The journey of adoption is beautiful. It helps children find their forever homes. It also helps them develop a deeper understanding of themselves and the world around them. 
As beautiful as it all sounds, the cost of adopting a child is very high. It can range from several thousand Euros depending upon the type of adoption. It is important to note that finding a suitable family for a child is not always possible. It can be very challenging to come up with this amount, especially when you have just started. The good news is that there are many options available to families, and the most effective one is Adoption Fundraising.
It is well said that he who sows courtesy reaps friendship, and he who plants kindness gathers love. If you are willing to raise funds to adopt a child, you have come to the right place. Going through this writing, we will fill your mind with fantastic fundraising ideas for adoption to help you gather money for your adoption support fund. Doing these little acts of kindness puts a person above others and is your sign to implement these ideas in your next adoption support fund drive.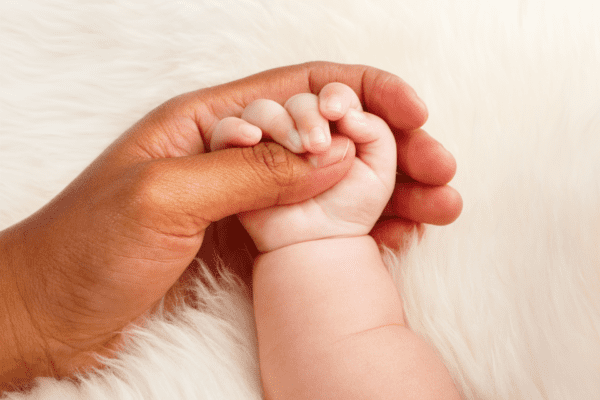 ---
Fundraising For Adoption
Besides applying for grants and finding other financing options for adoption, many adoptive families also wonder how they can raise money for the process. But what you need to know is with the help of crowdfunding, you can easily raise funds for adoption.
Through adoption fundraising sites, you can simply register and start your adoption fundraiser in minutes and see funds coming in for your adoption support fund. One of the most reliable adoption fundraising sites is WhyDonate, where anyone can start a campaign for any reason.
Adopting a child can be a really important dream for many families. So we have here WhyDonate, where families can easily begin raising money and get quick payouts.
A fundraising event is a fun and powerful way to bring your story and adoption process to life. You can start a fundraising campaign for your adoption. Whether you are planning on adopting internationally or domestically, the adoption costs are always sky-high. So you can lean on a crowdfunding campaign apart from asking for money from your friends and family.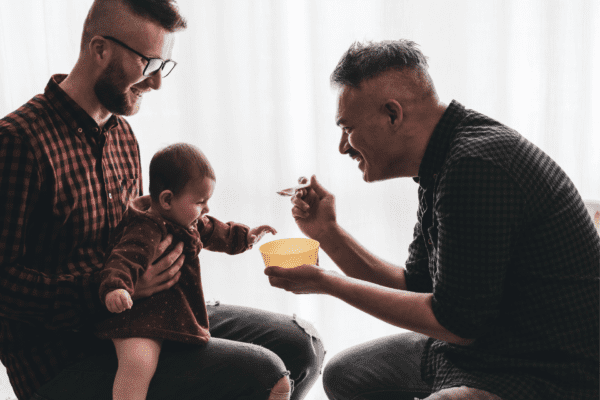 ---
10 Adoption Fundraising Ideas
To help you get started, we've compiled a list of some of the most common adoption fundraising ideas.
1. Community Gathering
Bringing your local community together can be a great start to your adoption fundraising journey. Either you can choose to have a breakfast fundraiser or an evening gathering to talk about your fundraiser. People usually bond over this kind of gathering and understand each other's situations. You can choose the venue to be at your local church or your backyard for a personal touch. So, You can arrange a low-key gathering in your area to have people over and share your dream of welcoming a new child into your home.
2. Garage Sale
A garage sale is a great way to start an adoption fundraising campaign. Of course, if you are planning to have a child, that means you can free up your space by having a yard sale. Let your local area population know the reason behind your garage sale and thank them personally if they contribute to show their support. 
3. Creative Workshop Fundraiser
This can be one of the best fundraising ideas for adoption if you have a creative talent. Organise a workshop where you can share your passion for creating something creative in exchange for a small donation to support your adoption fundraiser. You can choose any project that's appropriate for the cause, such as making natural baby products or toy making. You can also let people know about your cause by asking them to donate a certain amount, as a fee, during the sessions.
4. Gardening Or Tree Planting Fundraiser
In order to raise money for your adoption goal, families can organise to plant flowers and vegetables in their gardens. This can be a great way to show their donors, as concerned citizens, you not only plan to give a child a home but also what the child to be taken care of in a healthy environment. You can also sell the flowers, fruits or vegetables that you have grown in your garden for a low price to add a bit more to your adoption support fund. 
Let people be a part of this great initiative and raise money for your campaign, as well as keep our environment greener.
5. Restaurant Tip Boxes
A tip jar can be one of the most excellent adoption fundraising ideas for a local family. It can allow customers to add some extra money to the basket for their family's dream. If you know the local restaurant or bakery shops, you can ask them to have a tip box set up in their shops. It should have a little board stating where the funds will go to. You will be surprised how many people can relate to you and donate to bring you one step closer to making your family complete.
6. Holiday Sale Fundraiser
It goes without saying that people always feel generous during the holidays. During the holidays, people tend to donate more money to various causes due to the joyful moments they have. One of the most effective ways to raise money during this time is through a community fundraiser sale. You can choose what kinds of items you want to sell and how much you want to raise.
You can also sell various types of items, such as greeting cards and costumes. You can additionally set up a donation box on the counter to ask people to make a monetary contribution.
7. Bake Sale
A bake sale is a fun way to raise funds for a great cause by serving up sweet and savoury meals to everyone. It's also a great way to collect donations for personal reasons. You can partner with a local bakery to create unique products, such as cookies or cakes, and it can be done with the help of other volunteers.
To create a successful fundraiser, one of the most effective ways is by having a photo booth where the buyers can take photos and post them on social media and your website, WhyDonate. You can also start an online fundraising campaign by sharing your adoption story.
8. Adoption T-shirt Fundraiser
Due to social media, having a merchandise t-shirt can be a real game changer for your adoption fund. While an adoption t-shirt fundraiser may require a bit of upfront investment, it can also be a great way to raise money for a great cause. You can find a great vendor that will work for you, set a reasonable price, and include a link to your website where people can make purchases and support your fundraising efforts. Additionally, your friends and family can help spread the word about your efforts by wearing the shirts.
Make sure to let your donors on board with your adoption journey by giving them updates, and never forget to thank them for their financial assistance.
9. Parents' Day Out
You can organise a fundraiser in your local area by asking volunteers to help you. The goal of this event is to provide the kids with a fun and safe environment while their parents can have a free day. You can raise money to cover your adoption expenses by watching out for these children while you prepare yourself to engage with children. Ensure child safety policies and get written permission from parents to benefit both you and the parents.
10. Karaoke Night
A karaoke night is a great adoption fundraiser idea because it not only can cover your adoption costs but also show people how fun you are by hosting it. Karaoke nights are the best fundraising events where you can invite friends and family members, church members, as well as invite local businesses to be a part of your small benefit concert.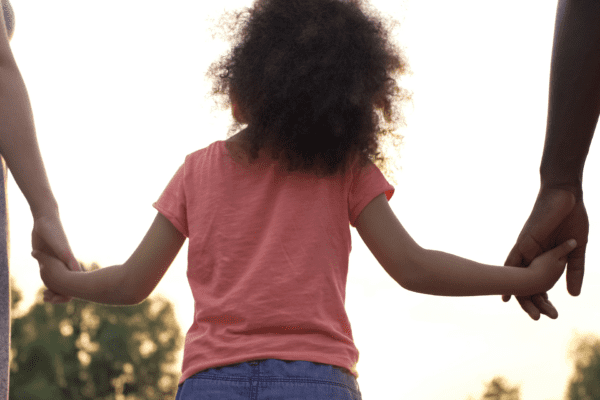 ---
Get Started With Your Adoption Process
Being said that, there are a lot more creative ways to have adoption fundraiser ideas which we couldn't cover for obvious reasons, such as you can organise a silent auction or a painting party or a car wash fundraiser to cover the adoption agency costs.
However, the above-mentioned are our favourite adoption fundraising ideas that are simple, easy and cost-effective. You can also borrow ideas and be creative with your own adoption fundraising idea.
Keep in mind that each family has unique funding needs, and the success of one fundraising effort may not be the same for another. If you're not sure if you can successfully raise money for adoption, don't get discouraged. We've seen many successful adoption fundraisers where people have put their best fundraising efforts to have a happy ending.