Getting the necessary capital to fund your campaign can be a daunting task. Although there are many traditional fundraising methods that are still viable options, crowdfunding allows you to reach out to the crowd to raise funds for your project. This type of crowd financing allows individuals to invest in your idea and help make it a reality.
Through crowdfunding, not only individuals but also entrepreneurs can also validate the demand for their ideas before they enter production. This allows them to get the initial fund to build their base and spread their business.
Crowdfunding sites have their own unique features and fee structure, but their core concept is the same: You can register your campaign to the platform, and then you can campaign for its support online.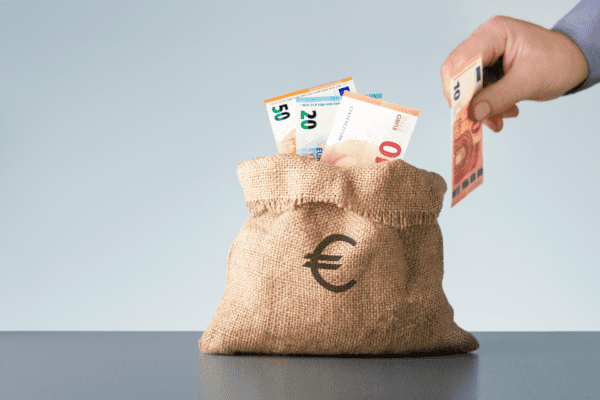 ---
Crowdfunding Finland
Given the global scenario, the popularity of crowdfunding in Finland is also growing rapidly. While corporate crowdfunding, reward-based crowdfunding, and real estate are already well-known in Finland, personal fundraising and peer-to-peer fundraising are also joining the list and making their way to Finland's crowdfunding arena.
If you're planning to raise funds for your business or for your friends and family, or for a social cause, then you have many options when it comes to crowdfunding. We'll take a look at some of the best crowdfunding platforms in Finland where you can start fundraising for your cause.
---
Top Crowdfunding Platforms In Finland
1. WhyDonate

WhyDonate is one of the leading crowdfunding platforms in Europe, including Finland. WhyDonate is a versatile fundraising platform where both organisations and individuals can register their causes and start raising money online.
Registration at WhyDonate is completely free, and the payment processing fee is very nominal. Apart from that, at WhyDonate, users can choose the option for direct payouts that enable the users to receive their gathered donations immediately.
Through WhyDonate, users can customise their campaign pages according to their choices and add donate buttons, experience WordPress plugins, and get tax-deductible donation receipts on their dashboards.
Not only for fundraiser creators, people who would like to do some philanthropic activities can also find thousands of crowdfunding campaigns to donate to.
2. Mesenaatti.me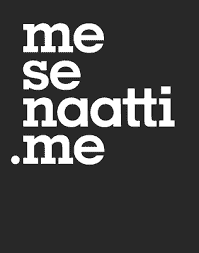 Finland's first reward-based crowdfunding platform, Mesenaatti.me, is also the biggest in other European countries. It enables individuals and groups to fund important projects, such as the development of new services or the establishment of a community.
From individuals to, foundations and public administrative bodies can create campaigns through the platform. Unlike traditional crowdfunding, which doesn't provide investors with company shares, Mesenaatti.me allows them to receive a reward for their support. For instance, they can receive a reward for helping a project development. However, the lowest minimum for a Mesenaatti campaign is 1000 euros.
3. Fixura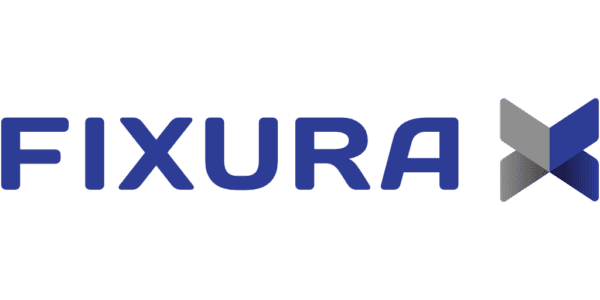 Established in 2009, Fixura is one of the platforms that deal with crowdfunding in Finland. The platform mostly focuses on peer-to-peer lending. Through its financing system, Fixura connects private individuals and investors and provides the platform to gather the necessary capital to meet their needs.
Fixura is currently in the process of launching new products in the lending market that are designed to provide innovative and competitive solutions to investors and borrowers. One of these is the Fair Credit. This product provides low-interest rates and a high return for lenders.
4. Fellow Finance

Founded in 2013, Fellow Finance is a peer-to-peer based crowdfunding platform in Finland. Fellow Finance recently, in 2022, merged with Finland's Fellow Bank. The combined entity now shares strong core competencies in digital and lending services, as well as risk management. Both companies are known for their expertise in deposit banking.
Fellow Finance is the only platform in the eurozone that enables both business and consumer loans to be invested through a single platform. Through our platform, investors can easily access both business and consumer loans. The company is supervised by the Financial Services Authority of Finland.
5. Invesdor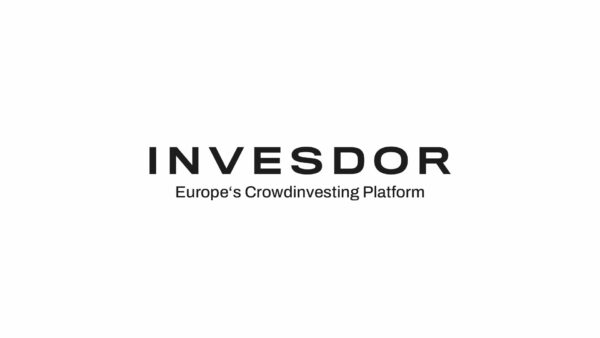 Founded in Helsinki in 2012, Invesdor is one of the crowdfunding platforms focusing on investment and financing that has slowly expanded in Finland, followed by other European countries.
Invesdor helps users create customized presentations that will allow them to show off their company and attract potential investors. This will also help you build a stronger relationship with potential customers.
The fee structure is not fixed and depends on various factors, which are discussed individually with each financial advisor.
6. FundedByMe

Through FundedByMe, private investors can participate in the equity crowdfunding process of companies. Since it was first launched in October 2012, they have raised over 72 million from over 500 companies.
FundedByMe and Pepins merged in 2021 and are now known under the joint name Pepins Group.
The platform has its Crowdpower tool that helps companies find new partners and expand their scope of operations. We also help them find strategic partners with the necessary expertise. Through the partnership, companies and their partners can work together to achieve their goals.
7. GoGetFunding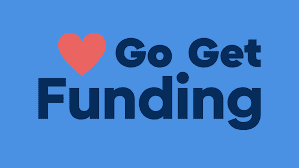 Even though GoGetFunding is a British crowdfunding platform, it is very much active in Finland. GoGetFunding is a simple crowdfunding platform in Finland that allows users to start a campaign and collect funds in just five minutes. With several unique features, users can easily take advantage of the platform's features to increase funds for their campaigns.
Starting a campaign at GoGetFunding is free. However, the platform charges a 6.9% fee on funds raised, including 2.9% of which is a payment processing fee.
---
Overview of Crowdfunding Finland
All of the above-mentioned platforms are great traditional crowdfunding platforms with a large number of users where anyone can start raising money online.
So take time, and choose wisely, as your crowdfunding experience depends upon the correct platform that is suitable to your requirements.
We sincerely hope that we have guided you in the right direction and given you our expertise for Crowdfunding in Finland for a seamless fundraising experience.