Crowdfunding in Mexico works similarly to many other countries. Through Crowdfunding Mexico, businesses and individuals can raise money by selling products or simply starting an online fundraiser. Through crowdfunding platforms, businesses can connect with buyers and monitor the financial status of their transactions.
 Also, in Mexico, businesses and individuals can use a crowdfunding platform to sell their products and services. They must be able to demonstrate that their service or product can be reasonably priced for consumers. Moreover, they should be registered with the platform so that they can connect with potential buyers.
Even if rewards-based, equity and real estate crowdfunding work successfully in Mexico, there are many donation-based crowdfunding platforms for non-profits that allow individuals and small businesses to raise funds for their needs seamlessly.
Let's discuss the highlighted fundraising platforms that can be the best of both worlds.
---
7 Fundraising Platforms That Encourage The Crowdfunding Mexico Sector
1. WhyDonate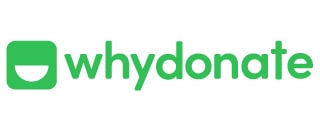 Through WhyDonate fundraising platforms, individuals can raise money for worthy causes and cover the costs of tuition, medical expenses, and other necessities. Nonprofits also utilise WhyDonate's multi-tasking dashboard to fund their operations and strive for their goals. 
The rise of digital platforms has created a wealth of opportunities for both individuals and organisations looking to make a difference in the world. With WhyDonate, you can easily manage your online fundraising campaigns and reach out to more potential donors. WhyDonate's mobile-friendly application allows users to create campaigns and support other fundraisers from the comfort of their homes.
Experience Smooth Crowdfunding Mexico Here.
2. GoGetFunding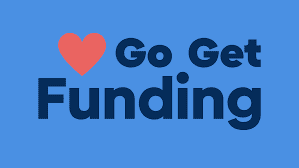 Through the GoGetFunding crowdfunding platform, you can easily identify and reach out to potential donors. This eliminates the need for manual steps and allows you to follow up with them after their donations. Its simple-to-use features enable individuals to raise funds for different purposes, such as medical bills and business expenses. It has various options that allow people to choose the type of campaign they want to run.
3. Kickstarter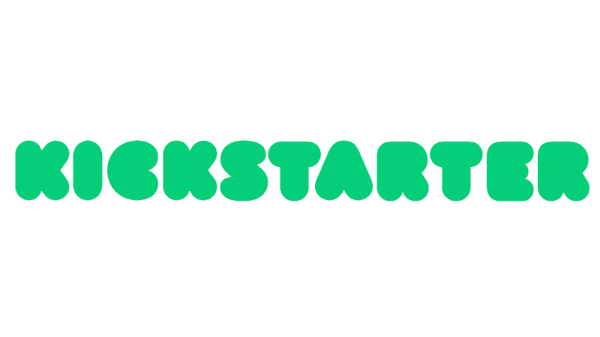 One of the most popular online platforms that people can use to raise funds for their personal projects is the Brooklyn-based crowdfunding platform Kickstarter. It supports various types of projects, such as music, art, and photography. Also, unlike other platforms, Kickstarter is moreover a rewards-based fundraising platform where projects that reach their goal through pledges are not charged fees. However, before starting work on a project, it is important that the creators have a definite understanding of their finances.
4. Indiegogo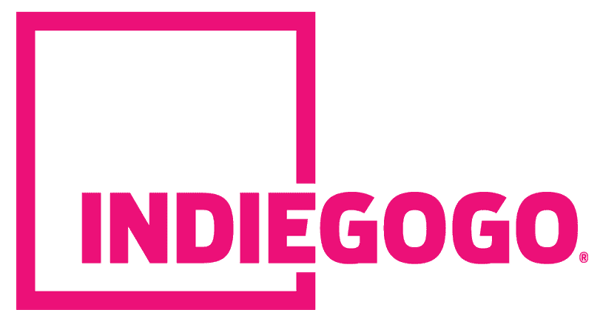 In Mexico, the crowdfunding platform, Indiegogo, has a high success rate. It was founded in 2008, and it has been one of the most used platforms by individuals to raise money. Even though there is a 5% fee for the platform, most people still use it due to its positive results. Indiegogo represents diverse community campaigns. The platform supports creators and innovators who are pushing the envelope and looking to make a difference in the world.
5. Fundable

Fundable is a software-based fundraising platform that provides funding to private companies. It does not provide investment advice or make recommendations regarding the raising of capital.
According to its website, Fundable does not perform any role in the securities transactions that are conducted on its platform. It does not hold any securities at the time of the transactions.
 The platform charges roughly $179 per month to businesses that seek to start fundraising campaigns through the platform. Apart from that, there is a merchant processing fee of 3.5% + 30¢ per transaction.
6. GlobalGiving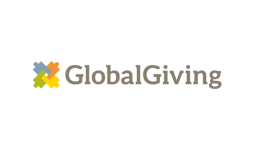 You can experience crowdfunding Mexico by starting a fundraiser at GlobalGiving. Similar to the concept of other crowdfunding platforms, GlobalGiving is technically a non-profit organisation that enables individuals and groups to give to charitable organisations. It allows them to connect with other donors and raise funds for their work.
Although GlobalGiving doesn't provide monetary support, it allows organisations to connect with their potential supporters and raise funds. For free, non-profits can join the platform. However, they have to pay a 5-12% support fee and a 3% third-party processing fee.
7. Donadora

Founded in 2011, Donadora is one of the pioneers of crowdfunding in Mexico. Through Donadora, individuals can finance their participation in environmental and social issues. It gives them an opportunity to make a difference in their communities. Even if labelled as a nonprofit organisation, Donadora works pretty much the same as any fundraising platform.
It allows individuals to start campaigns to raise money for their personal as well as social causes. If users are not able to reach the target amount, Donadora will provide them with the money that they have raised as soon as they reach the minimum amount of collection, $5,000.00 MXN. Otherwise, the donations will be reimbursed back to the donors.
---
Get Started With Crowdfunding Mexico
Now that you have the top platforms that are available in the country, it really easy to choose which one is right for your cause and pocket. When it comes to launching a campaign in Mexico, there are a couple of key factors to consider. One of these is ensuring that the campaign is authentic and legal. In addition to having the proper team in place, you also need to make sure that the message that you want to convey is clear and effective.
 So get started and raise money for a better world.