Most people think fundraising is easy. It is an assumption that the fund is for a particular cause; how difficult can that be? But fundraising is tough, and planning a successful fundraiser is the tricky part. And when sudden natural disasters occur, for which no one is prepared, raising funds for the emergency becomes insanely difficult. People who face disaster get lost in the process of how to raise money for natural disasters. Fundraising for natural disasters may not be easy, but we like to pen down certain points for you to help you in your need.
---
Fundraising For Natural Disasters – 10 Helpful Ideas
1. Host An Event 
The idea of hosting an event for those affected by natural disasters is probably one of the obvious ways to gather funds. In such events, people can physically relate to the loss that has changed people's lives due to the natural disaster. Fundraise for natural disasters by organising an event can help the affected group to get back on their feet. Create a goal to raise enough money which can provide healthy food, disaster relief, and healthcare for those who are affected.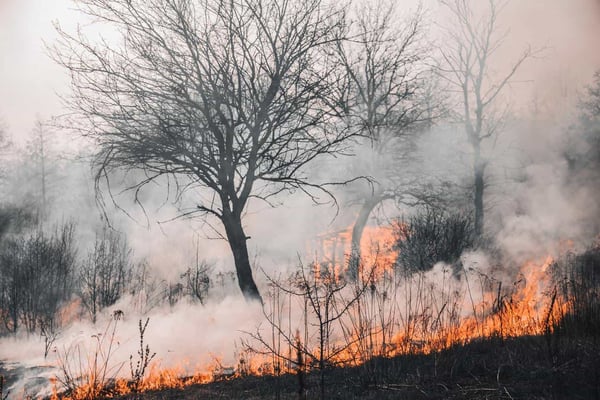 ---
2. Partner With Local Organisations 
Asking for local help for fundraising for natural disasters can be really helpful as the local organisations can offer their extended services or adequate funds for the situation. Sometimes, the organisations help rescue and rehome people and animals of the affected, ensuring their safety. Pairing up with local businesses can help the victims to gather donations for their survival.
Also, local organisations can be very protective of their own local situations/people, which can be a plus point for getting donations. Local organisations can provide immediate aid for things like shelter and food. Sometimes these organisations can offer volunteer disaster relief for the victims.
---
3. Reach Out To Local Media 
When something big happens, people tend to turn on the TV and like to know more about it from the local newspapers. This is why it is important to talk to the media about the disaster scenario so that they can cover it, which will ultimately help the people fundraising for the cause. The effect of natural disasters like hurricanes and tsunamis can be felt for a long time after the disaster strikes.
Media coverage can ease the recovery as it can attract donations from worldwide. The emphasis on fundraising and progress can give viewers the idea that they are able to help the victims by even making the smallest of donations.
---
4. Social Media For Natural Disasters
Now that even the young generation is active in social media, it caters to a wide range of populations who are eager to know news from every corner of the world. And you will be surprised to know how generous the young generation can be. The good thing about social media is that it is always active and gives the affected victims a chance to tell their stories directly to people.
Tell about the loss due to natural disasters on Twitter and Facebook pages and post links to your fundraiser there to accept donations. It could reach a large international audience. You can also spread the word about your fundraiser via social networks to have massive fundraising for your cause.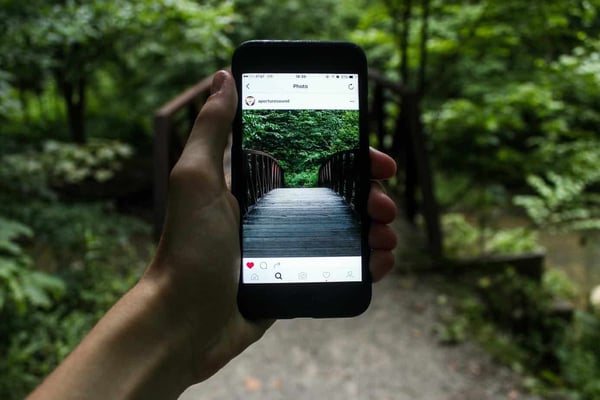 ---
5. Community Natural Disaster Relief Fund
Since the communities are local and practically present during the disasters, they can help in fundraising for the loss. They can help others, regardless of whether the natural disaster has personally impacted them or not. Communities can sponsor relief programs for the affected group and can create a provision for food, clean water and other necessities.
They can also arrange some volunteers to help with disaster relief. Communities can also be encouraged by the progress of the ongoing fundraisers and share information about the natural disaster for more donations. Turn to your community to help you to fundraise.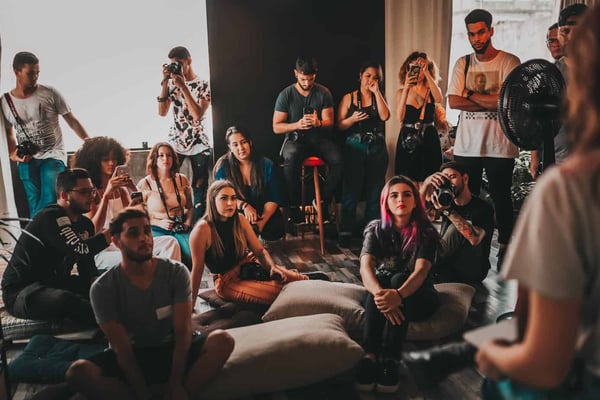 ---
6. Not Only Money 
Collect donations by setting up a donation box where you can accept donations not only in terms of money but also for food, clothes and medical kits. These supplies and equipment can be used on an immediate basis. Even accept toys as they can help to comfort the inconsolable children as recovery can take time from such natural disasters. Charity does not mean donating money; anything that can help disaster victims makes a great donation.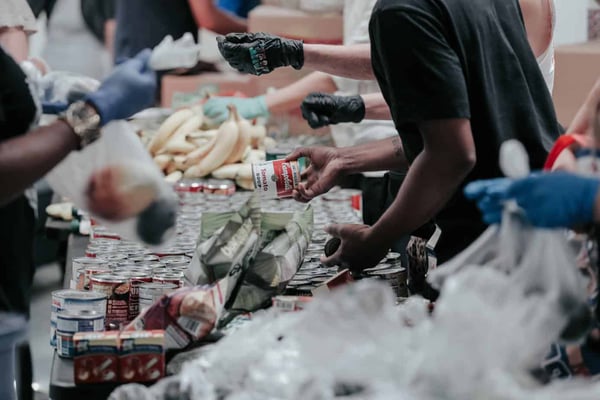 ---
7. Government Funds
For major natural disasters, requests for funds can be made to the government. The governments always keep a provision fund for such kinds of natural disasters since some of the population cannot afford insurance. Governments often keep policies for emergency disaster relief management that can help fundraise for natural disasters.
In case of large natural disasters, governments find their own capacity to deal with the disasters by sending a dedicated emergency team for possible evacuation and relief distribution. Governments also arrange immediate relief assistance for natural disasters for the disaster affected.
---
8. Garage Sales 
Not all garage sales are personal. You can also organise a garage sale to start fundraising. For example, natural disasters like wildfire may not harm people directly, but they can cause harm to animals and the environment, which ultimately harms the human population. In that case, the local people can arrange for a garage sale that can fundraise for natural disasters. In exchange for the unused items, you can ask people to donate funds specifying the cause.
---
9. Email Newsletters 
There is no harm in trying old-school ways to raise funds for a good cause. Fundraising for natural disasters by using emails might not be a trendy way, but they do serve fast results. Nowadays, professionally designed templates, copy-and-paste features, and other easy-to-use editors have made sending emails easier than ever. Create a great and attractive subject line in your email newsletters where you give the audience a clear picture of the population of the affected area.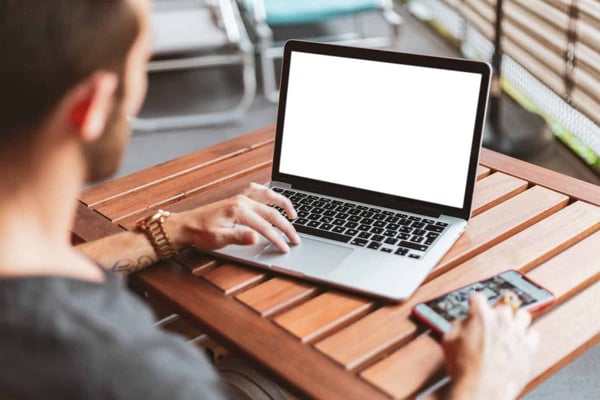 ---
10. Fundraise With WhyDonate
This is one of the most convenient ways to raise money for disaster relief. As a crowdfunding organisation, WhyDonate targets a large audience and gathers adequate funds within a stipulated time for any cause. And WhyDonate welcomes global transactions, which means you can help anyone from anywhere in the world. Rather than relying on a contribution from a very small group of wealthy sponsors or institutions, successful crowd funders take advantage of the power of multiple small donors.
Using crowdfunding platforms like WhyDonate is a realistic choice for fundraising for natural disasters. It is because fundraisers are verified and give clarity about the situation. Additionally, WhyDonate is transparent about the progress of fundraisers. In some cases, people end up helping several causes instead of donating to a specific cause.