Homelessness is one of the most important concerts of the European government and given the current global scenario homeless shelters are going through a much more difficult phase to survive. Did you know that roughly 700,000 people in Europe are homeless, and this number has increased 70% over the last decade? Now even though the European Parliament is determined to come up with a solution to this issue by 2030 we all can simply hope for a better situation for homeless people.
How Do You Raise Money For A Needy Person?
As we speak, there are multiple homeless shelters that have been trying to work day in, and day out to provide roofs under those homeless people as much as they can. But again the homeless shelters have no backup and they are in need of funds to continue to do this noble work. So, you can offer your help and be a part of helping the needy. This brings us to this topic of how we all can join our hands together for those homeless shelters and how we all raise money for homeless shelters.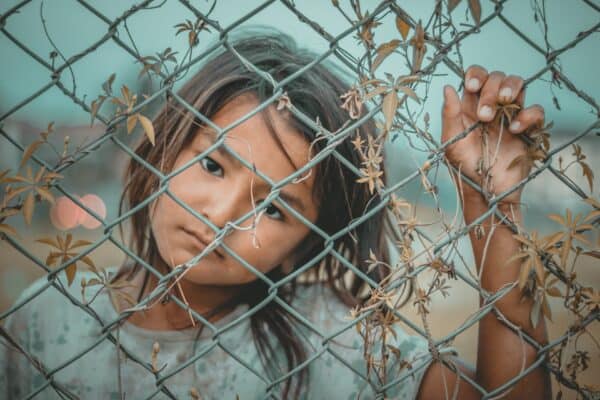 ---
What is the main cause of homelessness?
Poverty

Government system failures

Housing

Domestic Violence

Personal Circumstances

Lack of access to affordable housing
---
How To Raise Money For Homeless Shelters?
1. Start A Homeless Fundraiser –
If you want to dive into how to donate to homeless shelters then you must start with fundraising platforms. A homeless fundraiser is one of the best ways to raise money for homeless people. The homeless fundraiser is about raising money online for homeless shelters through crowdfunding platforms. The reason to put this idea on the top of the list is that it is an effective way to raise money from a global population within a stipulated period of time. With growing popularity, crowdfunding platforms can help homeless shelters by starting homeless fundraisers without any complicacies and getting the attention of potential donors for the cause.
Homeless shelters can initiate their homeless fundraisers to gather funds for food, emergency healthcare and the expansion of the homeless shelter to accommodate more homeless people. Start your fundraiser with WhyDonate, where you can raise money for homeless shelters without any hassle. WhyDonate, as one of the most convenient crowdfunding platforms, allows everyone including individuals, non-profits, and corporates to start fundraising for their valuable cause.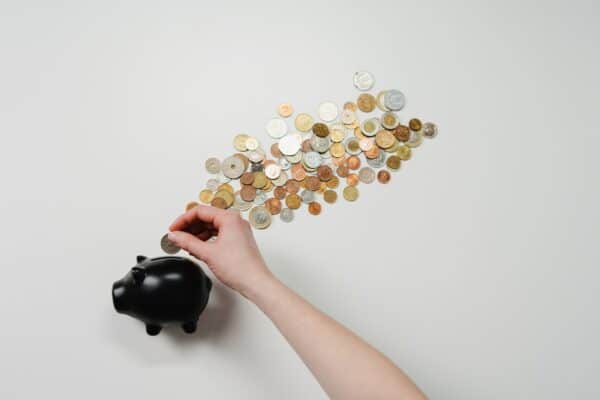 2. Raise Money For Homeless Shelters By Sharing Stories – 
There are many causes in this world that are still remaining untold, thus unresolved. So, in order to find financial help for homeless shelters, it is essential to share the vision and the difficulties of the shelter with the world. As the craze of technologies, especially social media trends are rising through the roof, why not take advantage of social media platforms and seek help? The more we share, the better results we can expect. Be visual and vocal. Tell your story to people and share your homeless fundraising link on social media which will allow people from all over the world to contribute to your cause without any difficulties.
3. Not Only Money –
It is not only money that drives such kinds of shelters up and running. Apart from money, there are many practical options a homeless shelter requires. There are many people who may not be able to provide financial donations but have useful goods to donate that can be really helpful for the homeless shelters. Let people donate as per their capacities – whether it can be clothes or blankets or simply groceries. After all, it is the gesture that matters and will ultimately benefit both the donor and the receiver.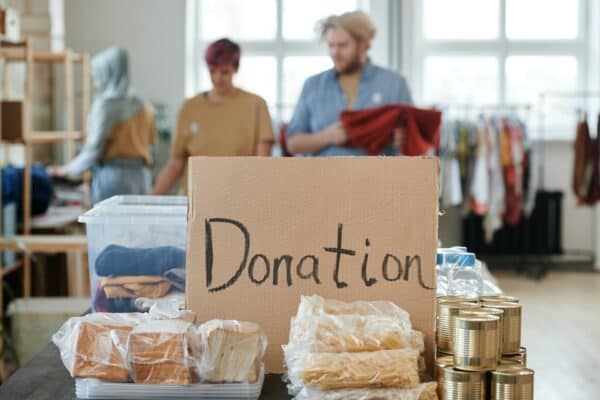 4. Time Is Money –
With people migrating to the area, homeless shelters are often in need of more staff to help them around. Offering shelters your time can do absolute wonders. Donations are not always in cash but can be in kind which will make a big difference. First of all, it will give the homeless shelters a perception that they are not alone and how supportive people can be of their efforts. Second of all, you can both help them raise money for homeless shelters and volunteer at the same time to benefit the shelter.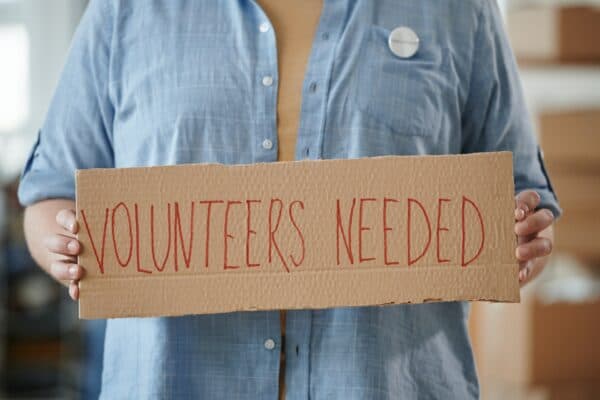 5. Link-up With Social Service Organisations/ Non-profits/ Corporates –
Tying up with organisations that can help you reach a certain homeless fundraising goal can be a little laborious activity, but it can result in a great way if done in the right way. Such kinds of organisations often keep philanthropic activities added to their to-do lists as a goal to their corporate social responsibility projects. While social service organisations aim to help causes like homeless shelters, corporates also lend their hand by either donating funds or donating valuable goods to the shelters.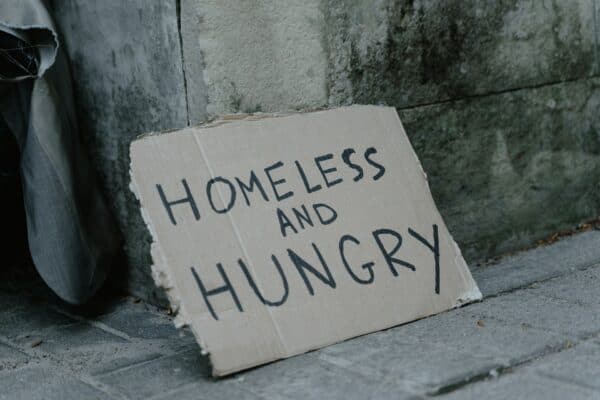 ---
What happens to homeless people in the Netherlands?
Lack of affordable housing in developed countries can be very hard on people a lot. And migration makes it more difficult to accommodate a large number of people in a certain area. Of course, the governments deal with the situation and they do need a better approach to handle the situation. But the homeless shelters show real humanity and let those homeless people keep coming in to let them survive.
How can I help Local homeless?
Homelessness is a massive problem worldwide. As homelessness and poverty are directly proportional to each other, it is one of the most challenging factors even in this 21st century. Even if there are multiple efforts initiated by governments, as individuals you can act as a donor for a humanitarian approach.
What is the best charity for homelessness?
As a frontline crowdfunding platform, WhyDonate offers its global stage where you can start a homeless fundraiser by following the most simple and easiest steps and raise money for homeless shelters. WhyDonate is a platform that is specifically designed for raising money for any cause. Here you can donate money or start fundraising for a charity yourself.
Register your cause for free and raise money for homeless shelters to achieve your fundraising goal. Helping the homeless can be really easy through online fundraising platforms. Donors through online fundraising platforms do not ask for anything in return but we strongly recommend you give back your gratitude by saying thank you. A little effort goes a long way. Start your homeless fundraise now.
Choose WhyDonate as the donation system and check out our blogs for more fundraising tips.