Crowdfunding In Croatia
According to the world bank, the entire European region, including Croatia, is expected to remain low due to the situation in Ukraine and Russia's invasion. Not only the war but also the post-pandemic conditions contribute to the entire world's economy. In general, crowdfunding plays an important role when it comes to financial insufficiencies. We have witnessed quite a bit of growth in crowdfunding Croatia and how businesses, as well as individuals, have turned to fundraising platforms to raise money for their immediate needs.
In Croatia, there are many crowdfunding platforms that work seamlessly, focusing on debt, equity, P2P lending, and reward and donation. However, we have narrowed it down to 7 crowdfunding platforms that are most popular as well as reliable for the population of Croatia.
---
7 Best Choices For Crowdfunding Croatia
While the demand for reward-based crowdfunding is expected to grow during the next few years due to the economic crisis, it is also expected that most of the population will opt for donation-based crowdfunding platforms.
1.
WhyDonate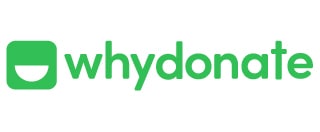 WhyDonate is undoubtedly one of the best crowdfunding platforms in Croatia, as it is predominantly a European platform accepting donations in Euros. WhyDonate is one of the most affordable fundraising platforms that offers many other exciting features besides just creating fundraisers. The key features include the customisation of fundraising pages, donation forms, free donation buttons and plugins, immediate payouts, tax-deductible donation receipts, recurring donation options, etc. 
The platform offers free registration to all of its users and is also available in 5 different languages, making it accessible to more global populations.
2.
GoGetFunding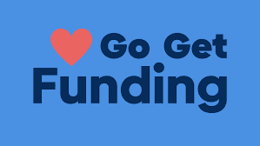 Established in 2011, GoGetFunding is one of the most popular crowdfunding platforms in Croatia. The platform allows recurring donations, multiple payment methods, and multiple team fundraising features. Their keep-it-all policy makes the platform a friendly place to start a fundraiser easily. GoGetFunding charges a platform fee of 4% and a payment processor fee of 2.9%. 
3.
Kickstarter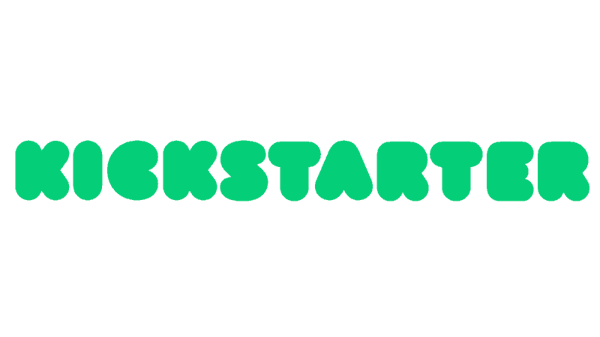 As the popularity of reward-based crowdfunding is more in Croatia, Kickstarter is preferred by many people. However, the success rate of crowdfunding platforms such as Indiegogo and WhyDonate has increased significantly. This is because the Kickstarter's 'all or nothing' approach. With commission fees of 5% on the total amount raised, Kickstarter has funded around 237,000 projects in the past years. Campaigns that fail to achieve their goal do not have to pay the commission charge. 
4.
Seedrs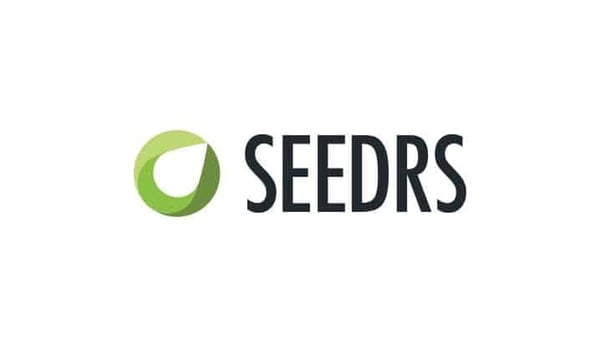 Born in 2009, Seedrs is an equity crowdfunding company that operates crowdfunding in Croatia. The platform helps investors of all types find successful businesses. This is a great way for medium to large businesses to raise capital. In Europe, Seedrs allows individuals to invest as little as 10, starting from the start.
5. Patreon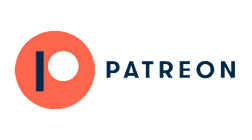 One of the most prominent platforms on this list is Patreon, which is focused on the next generation of creators. It has a variety of artists, including musicians and bloggers. Unlike some of the leading crowdfunding platforms, Patreon allows users to earn recurring revenue by paying for perks or each creation. It's a great way for creators to reach their fans. In addition to exclusive content, creators on Patreon also get to enjoy a variety of perks, such as branded merchandise, exclusive content, and more. If you're a regular contributor and have a large online following, then a dedicated page on the platform might be worth considering.
6.
CroInvest

One of the first Croatian crowdfunding platforms, Croinvest focuses mainly on social, entrepreneurial, and infrastructural projects. This crowdfunding Croatia platform aims to provide various types of financing to projects that are competing for European Union funds.
Through its five models, investors can donate money, pay money in exchange for services or goods, borrow money from an interest-free loan, acquire an ownership interest in a cooperative or limited liability company, or invest in a share of the profits. The platform charges a fee of 5% on the total recorded amount of money collected on the campaign page apart from the payment processing fee.
7.
Indiegogo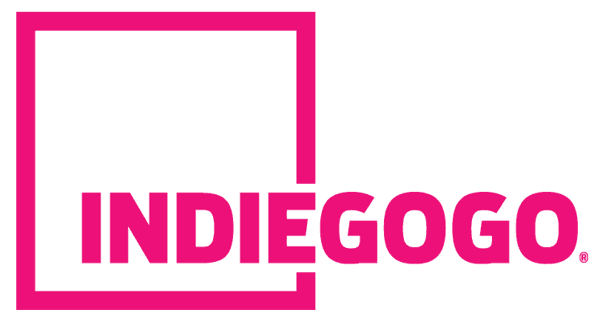 The crowdfunding platform in Croatia, Indiegogo, is known for its high success rate. The platform was founded in 2008 and has been used by many individuals to raise funds. Even though it charges a 5% fee, many people still use it. The platform has a fee structure of a 5% platform fee plus a 3% to 5% third-party processing fee. It has various campaign options and features. It enables individuals and organisations to raise funds. Its fixed goal system ensures that no matter how much they have raised, they will receive funds.
---
Choose From These Renowned Crowdfunding Platforms In Croatia
Croatia has a wide variety of platforms that allow individuals and businesses to raise money for their projects. There are various features of each platform, such as its funding options and target audience. Although all of them have their own unique features, we have found that they all have their own pros and cons when it comes to supporting different types of projects.
With the wide variety of platforms that are currently available in Croatia, it should be very easy to choose the one that is right for your campaign. Before you start a campaign in the country, make sure that it is legal and authentic. Having the proper team and the right message are also important factors to consider.
So get started and start crowdfunding for a better world.