Crowdfunding In Cyprus
Through crowdfunding platforms, organisations and individuals can raise money for many reasons, like healthcare, education, and the environment. Fundraising platforms are commonly used by people to fund various campaigns as well as personal and social causes. Unlike traditional sources of funding, which are usually governments or organisations, personal or donation-based crowdfunding platforms do not require a set amount of money to invest in a project.
There are no regulations for crowdfunding in Cyprus. The country's banking authority has stated that the regulations should be based on the current legislation in order to prevent "regulatory arbitrage."
The relevant legislation may apply if the crowdfunding model involves the issue of securities or shares to investors or contributors. In the case of personal fundraisers for your own cause, it should not cause any issues.
There are primarily 3 types of crowdfunding models that are widely accepted in Cyprus. 
Equity crowdfunding

Debt crowdfunding

Donation-based crowdfunding
---
Top 5 User-Friendly Crowdfunding Cyprus Platforms
Receiving money in Cyprus for your projects is now easy with these top-performing crowdfunding platforms.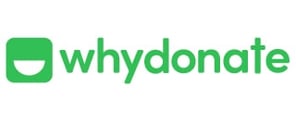 WhyDonate is one of the most popular choices when it comes to personal fundraising in Europe. People in Europe widely raise money for their needs through crowdfunding campaigns, and WhyDonate provides the ideal platform for both individuals and organisations. The platform is not only pocket-friendly but also very user-friendly in terms of usage. With very minimalistic and simple steps, anyone can begin crowdfunding in Cyprus without going through any complicated process. WhyDonate offers its users many exciting features, including donation page customisation, tax-deductible donation receipts, and instant payouts.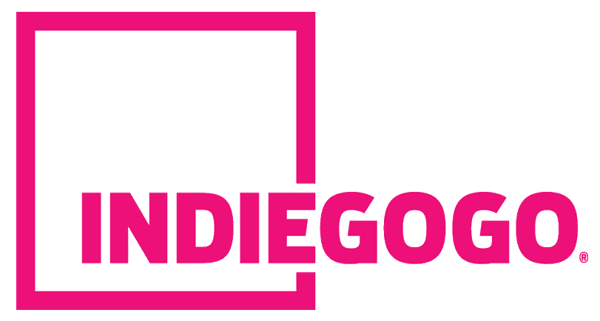 For individuals and organisations who want to make a monetary contribution, Indiegogo is another donation-based crowdfunding platform. The platform charges a 5% fee for all its fundraiser creators. Started in 2007, Indiegogo is primarily a US-based platform that offers its services worldwide, including in Cyprus. One unique thing about Indiegogo is that it offers its users both kinds of funding models – all-or-nothing or keep-it-all funding.

The for-profit platform CrowdRise was acquired by the fundraising platform GoFundMe in 2017. The platform mainly focuses on marathon and event fundraising. Even if the pricing of Crowdrise is not very clear to its users, the platform offers other simple features in all other aspects. Anyone who wants to start crowdfunding in Cyprus can opt for this option if they are focusing on events for their campaigns.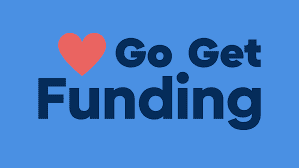 Although GoGetFunding provides a variety of fundraising pages for different projects and causes, its most successful campaigns are those that are focused on charitable, personal, and medical reasons. It charges a 4% fee on the total amount of funds that are raised, as well as processing fees of 2.9% and additional fees of around $0.30 for each PayPal or Stripe transaction.

Crowdcube is an equity crowdfunding platform that allows individuals to invest in new private businesses. It enables entrepreneurs to pitch their ideas and receive financial backing from investors. Even if it is an equity crowdfunding platform, its main claim to fame revolves around how it makes it easier for people to get involved in early-stage investing. Individuals can start investing as little as £10. Unlike other crowdfunding Cyprus platforms, Crowdcube doesn't publicise details about the loans it has funded. It also doesn't disclose the volume of funding it receives monthly.
---
In A Nutshell
Crowdfunding in Cyprus is now easy for people who need money in Cyprus with all the latest technologies and the rise of such incredible platforms. All the above-mentioned platforms can provide different types of features that can cater to many different types of organisations and individuals. So make sure to go through all the platforms and choose the one that is suitable for your cause.