When it comes to financial problems, military veterans are more prone to experiencing issues than civilians. They are more likely to have problems with their credit cards and home loans, as well as late payments and underwater mortgages.
Some veterans may experience financial problems due to being out of work. This can be caused by various factors, such as the lack of job openings, military injuries, and the lack of knowledge about how to apply for civilian positions. Others may have debts due to not being able to budget properly, unexpected expenses, or even relationship disputes. That is why we are about to explore some very convenient ways to arrange financial help for veterans.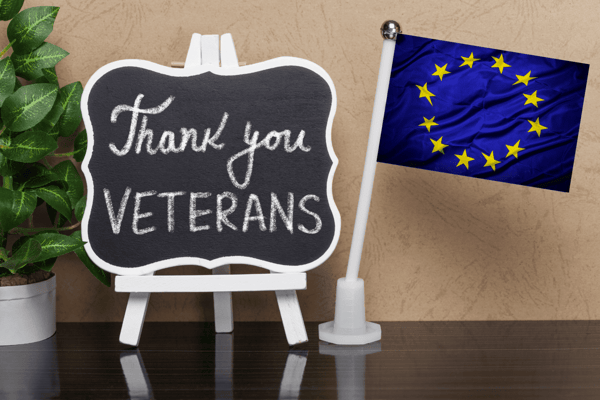 ---
1. Start Crowdfunding for Veterans To Arrange Financial Assistance 
Many veterans have turned to crowdfunding sites to help them offset the costs of their medical bills. This can be done through online crowdfunding platforms like WhyDonate, which allows them to raise money for various needs, such as mental health counselling and assistance with a service dog. Not only veterans, but anyone can send help for veterans struggling financially by organising a fundraising campaign on behalf of other veterans.
No registration fees, 0% platform cost

Immediate payout

Simple and easy to use and mobile friendly

Transaction costs are very nominal

All donations and data are secure. The data is stored encrypted, and all payments are secured by licensed payment institutions.

All international payment methods are available.

Options for recurring donations.

Offers custom branding to fundraisers as well as custom donation forms and emails.

Great customer service.
2. Financial Grants For Veterans Needing Financial Help
Usually, many governments offer grant programs to provide financial assistance for disabled veterans. It mostly depends upon the service years of the veterans as well as the country's government programs. Governments mostly provide Emergency Assistance Programs and even Temporary Financial Assistance programs in certain situations. 
In many scenarios, there are child benefits, job seekers' allowances, and even maternity allowances provided by government grant programs. Apart from those benefits, there are also certain programs from the governments that cater to sending financial help for widows of veterans as well. In addition to that, government programs can also cover medical bills, emergency transportation, and housing.

3. Veteran Pension Programs
Many veteran pension programs offer monthly payments made to wartime veterans and are based on their disability or age and are restricted according to their net worth and income. This should act like an emergency fund for those who may need help for veterans in debt. 
Getting organised is a challenge for most people, especially those who are not used to handling financial matters. However, armed forces personnel have the discipline to list their various essential expenses, like food, utilities, clothes, transportation, and insurance.
4. Veteran Insurance
Getting adequate health insurance is one of the first steps in ensuring that you and your family are covered for their future healthcare needs. After leaving active duty in the armed forces, veterans should contact the board to apply for benefits. Although veterans may be able to use the agency's financial support facilities and medical care, they'll need to look into a long-term insurance policy to protect their families.
5. Get In Touch With Organizations That Help Veterans
There are many nonprofit organisations that aim to help the armed forces community financially. Some of them even exist only to provide financial aid to veterans, including disabled veterans, homeless veterans, and widows of veterans. These military charities can provide the necessary financial support as well as debt advice and emotional support to the armed forces veterans.
Some Notable Organisations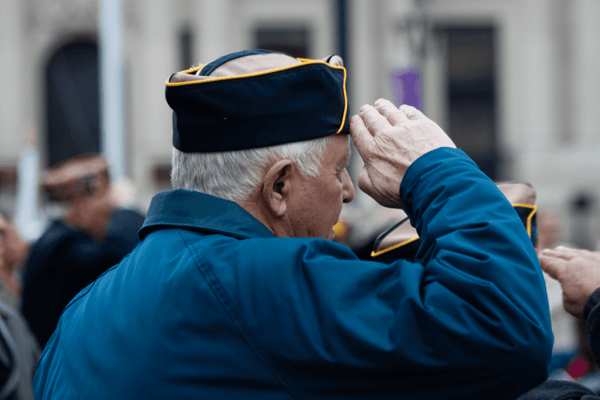 ---
Send Immediate Financial Help For Veterans And Be A Kind Citizen
The members of the armed forces are some of the country's most dedicated and deserving individuals. They are often chosen because of their family history and desire to give back to the country. Being able to serve our country is a calling that is very different from other professions.
For many veterans, transitioning back into civilian life can be very challenging. They often need the same amount of passion and courage that they showed in order to serve their country. Supporting veterans can be one of the noblest things anyone can do. So be there for those who ensured your safety while you slept peacefully many nights. Be kind and arrange financial assistance for veterans.