How to start crowdfunding, which is (usually) raising money to finance an initiative through donors, can be a powerful tool in the social sector. Organisations have used it to raise money to bring back kidnapped children, provide emergency relief after a hurricane, or pay for medical treatments in the past.
Start a crowdfunding project that can help non-profit organisations establish meaningful involvement, provide information about their work, spread their message, and increase the number of donors to improve their financial situation and overall impact if used strategically.
---
Crowdfunding Frequently Asked Questions
Crowdfunding is still a relatively new concept, and many non-profit organisations have the same questions when they start to think of starting crowdfunding campaigns. We listed some of the most frequently asked questions for you here:
Q1. Should my organisation start crowdfunding campaign?  
A. We're not going to lie; setting up a crowdfunding campaign is difficult and time-consuming. If you want to do it really well, the whole organisation should be involved in creating the momentum to be successful. Non-profit organisations can't just run any crowdfunding campaign. It has to portray the vision and mission of the organisation, and it needs to get the approval of all people involved in the organisation before the campaign starts. Bear in mind, donors are more inclined to donate to campaigns that look successful. Therefore, build in early victories in your campaign. This means you should make sure your existing donors are on board in the early stages. You can do this through:
Building a foundation:

start socialising with your existing network a few weeks before the launch of your crowdfunding campaign. Also, appoint a chair and committee for your campaign team. This will help them feel and take responsibility for the successes of the campaign.

Set yourself a realistic target:

aim to achieve 30% of your target within the first 48 hours through your existing network. Don't post anything on social media or launch any new promotion until you have achieved that 30%.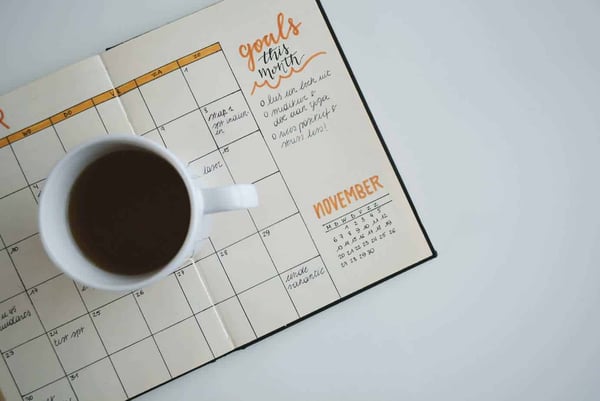 Q2. What is the role of existing donors?
A. Existing donors can do so much more than just be one of the first donors to a crowdfunding campaign. You can use the network of your current donors to engage with more people, which will increase their value as your donors. Don't underestimate existing donors. Their commitment and funding show the value of your organisation, which will make it easier to attract new donors as they will value your existing donors' opinions and choices.
Parkinson's Institute and Clinical Center's recent campaign is an excellent example of strengthening current donations through crowdfunding. This organisation asked Bill Draper, a donor and well-known venture capitalist provider, to make his yearly crowdfunding campaign donation public. Whilst he did this, he also promised to double every $100.000 donation (match funding). 
The Parkinson's institute also asked the entire Draper family to share their stories of living with Parkinson's through a video. The videos all targeted a different audience and were placed on the campaign's website.
The campaign was launched on #GivingTuesday and raised more than $200.000 in 4 days. As if this wasn't enough yet, this success inspired another board member to also double donations, which led to the campaign ending with an incredible amount of $550.000. More than 450 donors funded this.
Q3. How can I motivate new donors to give money through crowdfunding?
A. Although every campaign and every donor is unique, there seem to be four key factors that make someone decide whether to join a crowdfunding fundraising campaign. These are:
Participation:

they want to be part of something bigger than themselves.

People:

they care about and believe in the people who are leading the campaign and want to support them.

Target:

they believe in the target and aim of the campaign and want to help them achieve it.

Nice little extra:

they want a reward in exchange for their support.
Every successful campaign uses these four points to a certain extent. An amazing example is App Camp for Girls, a campaign to raise money for a new non-profit camp in Portland. This non-profit camp offers girls a place to brainstorm, design, and build with iPhone apps. In only three days, App Camp reached its target of $50.000 because it focused on the cause and getting donors involved. As the team realised they needed a more extensive campsite because interest was bigger than anticipated, they asked their donors for suggestions for locations. This really got the donors involved and motivated them to give to the campaign. In the end, the campaign raised more than $106.000 through more than 1.000 people.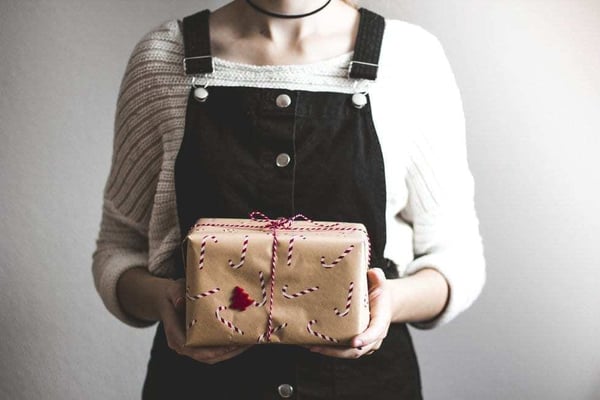 Q4. Does crowdfunding have any other benefits besides raising money?
A. Crowdfunding offers non-profit organisations the opportunity to get support in various ways and from a variety of people. From beneficiaries to donors, board members, and employees. Crowdfunding also offers you the opportunity to find out what motivates different groups of people to take part. Moreover, it offers you the opportunity to be in direct contact with the donors and to talk to them about the positive impact their donations are making.
Non-profit organisations also use successful crowdfunding campaigns as case studies while they pitch their organisations to philanthropists and other organisations for bigger donations. Take "Save the Children". They recently organised a crowdfunding campaign and got a YouTube celebrity involved. This opened up a completely new and younger network for those who practically live on social media and are comfortable with online transactions. This led to the PewDiePie campaign raising more than $340.000 through more than 6.000 donors to support Save the Children. It helped them to give children a place to stay, clothing, and schoolbooks.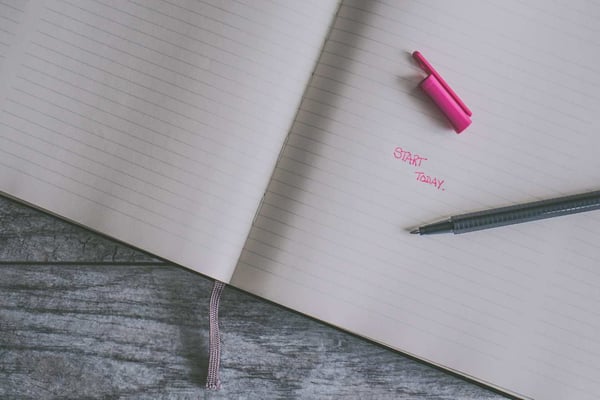 Q5. How to start a crowdfunding campaign?
A. It doesn't matter whether you're a new organisation or expanding on existing programmes, you can start crowdfunding campaigns at any stage of the business lifecycle. However, it's essential to make sure you put time and effort into the campaign and to set yourself realistic goals. Running a successful crowdfunding campaign means you need to prepare well. You, as a non-profit organisation, can do the following to make sure you're well-prepared:
Make use of accessible sources such as WhyDonate's Crowdfunding Manual.

Talk to other non-profit Organisations that have already run successful crowdfunding campaigns.

Set up a concept campaign and share it with crowdfunding organisations such as Whydonate, Indiegogo, Crowdrise, and Causes to get their opinion on it before you go live.
Crowdfunding isn't a quick fix to the funding problem the social sector is facing. But it is an increasingly important part of the fundraising kit, as it helps non-profit organisations make connections and source support.
Q6. How much does it cost to start a crowdfunding campaign?
A. The cost of starting a crowdfunding campaign can vary depending on factors such as the chosen platform, campaign scale, and additional services required. Expenses may include platform fees, payment processing fees, marketing and promotion costs, and fulfilment expenses, if applicable.
Q7. What is the biggest challenge with crowdfunding?
A.Here are some of the challenges with crowdfunding:
Choosing The Right Platform

Realistic Targets And Deadline

Building Interest

Fulfilment Of The Goal
Q8. Can you actually make money from crowdfunding?
A. Yes, it is possible to make money from crowdfunding campaigns. Crowdfunding is a method of raising funds for a project or venture by collecting small amounts of money from a large number of people, typically through online platforms.
Q9. Can you actually make money from crowdfunding?
A. Yes, it is possible to make money from crowdfunding campaigns. Crowdfunding is a method of raising funds for a project or venture by collecting small amounts of money from a large number of people, typically through online platforms.
Q10. Is crowdfunding good for small businesses?
A. Yes, crowdfunding can be the best option to raise money online. Within a few clicks, you can start your crowdfunding campaign with WhyDonate.