Animals are innocent, and they deserve a safe space for living. Keeping animals as pets is a great experience. But there are animals too who do not have anywhere to go. There are abandoned and neglected animals who desperately need shelters along with food and care. But thanks to animal shelters that take care of such animal emergencies. Not only for stranded animals, but people also seek the services of animal shelters for their pets too.
---
How Can I Raise Money For An Animal Shelter?
Animal shelters are not always well-to-do and often in need of funding to run the organisation smoothly. Apart from maintenance and food, there are heavy expenses such as veterinary charges, equipment, rescue teams and quality staff required for animal shelters. This is why here are some excellent fundraising ideas for animal shelters that can help to raise money for animals.
Start Animal Shelter Fundraising Today By Using Best Crowdfunding Platform WhyDonate
What do animal shelters need most?
Animal shelters need funds for animal food, toys, cleaning supplies, and to pay employees. Almost all non-profit organisations rely on donations to operate. However, animal shelters and rescue organisations often rely on private donations to fund their operations. Due to the lack of government support and the number of homeless dogs, private donations are the most crucial aspect of these organisations' operations.
Fundraising Ideas For Animal Shelters
---
1. Crowdfunding –
If you are absolutely clueless about animal shelter fundraising, take the help of crowdfunding platforms. There are a number of great fundraising organisations waiting to help these animals through animal fundraisers for their well-being. Many people want to donate money for animals as they find it rewarding to help these animals. And taking care of animals have been very popular lately too. Some people even like to pamper and spoil their pets. In this matter, crowdfunding websites like WhyDonate can be your one-stop solution to gather donations for innocent animals.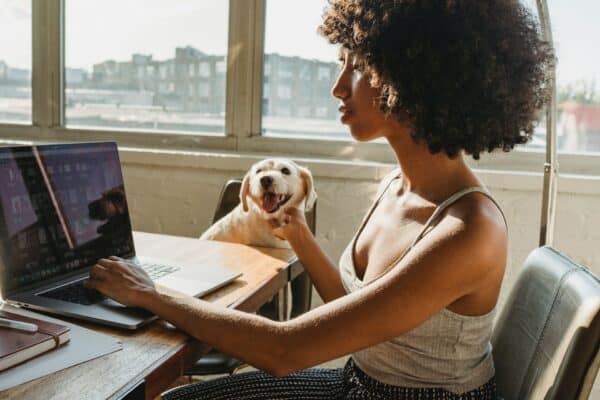 ---
2. Adoption –
One of the most rewarding fundraising ideas for animal shelters is organising an adoption event. Adoption events can attract many people who like to adopt pets, and organisations can charge a small amount, which can benefit the animal shelters. By initiating such events, people can take a tour of the shelters and donate money for animals even if they don't adopt any.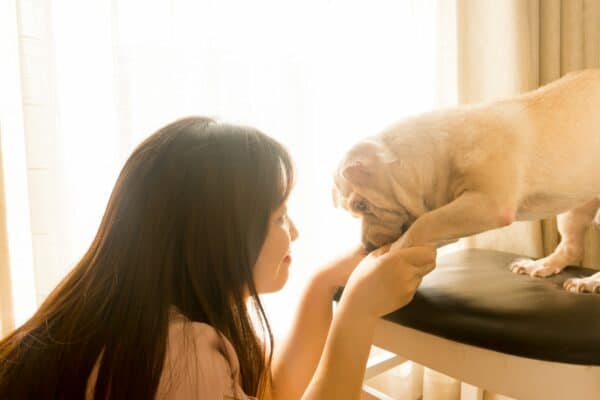 ---
3. Pet Photo Shoot –
Now that Instagram is ruling the social media field, taking pictures of animals have become wildly popular these days. Millennials are heavily posting pictures of their daily lifestyle, and having a pet in those pictures attract a lot of viewers. Photoshoot fundraisers can benefit both the owners of the pets and the animal shelters as participants can donate funds in exchange for professional photos of their pets. Promote the events on social media and tag the pet owners to increase engagement. Also, avail the options to create photo calendars and printed mugs and t-shirts with the pictures on them and sell these for a price.
---
4. Animals and Kids –
This can be one of the cutest fundraising ideas for animal shelters as kids love animals, and parents can't deny their children's demands. This can be an excellent opportunity for animal shelters to raise money as well as offer adoptions of the animals. Animal shelters can also pair with local schools, welcome children to the shelter, and spend time with the animals to increase shelter funds.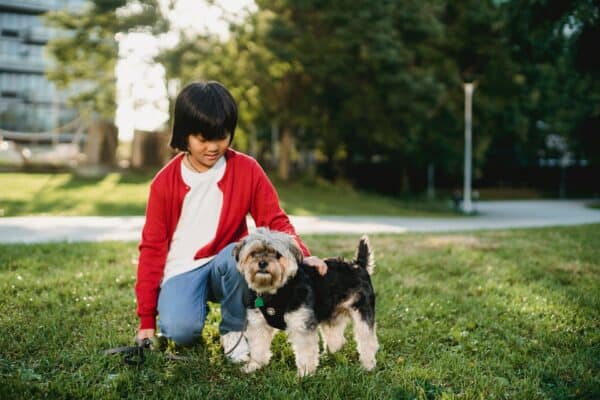 ---
5. Pet Dress-up Events –
People love to groom their pets and dress them in adorable outfits. So, this can be one of many fundraising ideas for animal shelters as it is a lively event with lots of fun. Organising a pet dress-up event where the staff of animal shelters can use costumes to dress up the puppies, dogs, and cats can be a great way to attract donors and also is a great way to entertain people. You can also allow the owners to pair with their pets and wear look-alike costumes in the event. Charging a small entrance fee for the participants can also help increase the shelter fund for the in-house animals.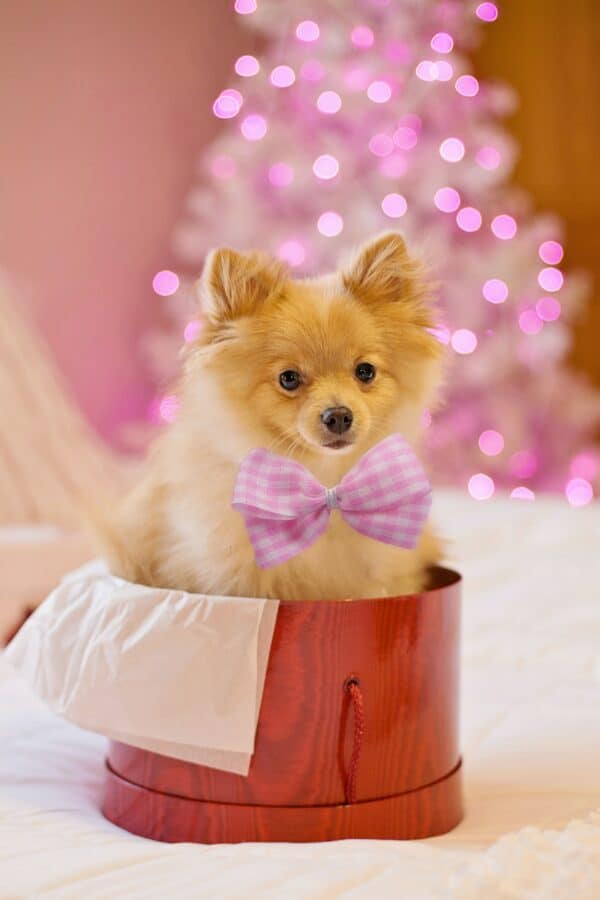 ---
6. Pet Sports –
Organising a pet sports event is one of the most common ways of fundraising for animal shelters. Sports events are always full of fun and excitement for both people and animals. The idea is not new, but very effective for non-profits to increase donations. Since animal shelters are all about adorable pets, this can be a great opportunity to raise money for animals. You can arrange for a friendly competition among the animals and give prizes to the winners.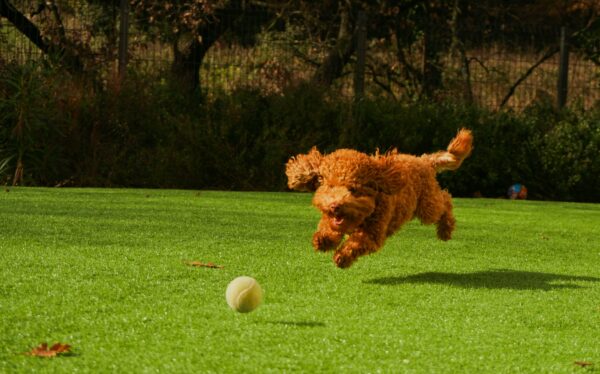 ---
7. Pet Art Day – 
Pair up with schools and art schools and organise an art event where students can draw paintings of animals and offer prizes at the end of the competition. Ask local media to cover this story so that it can benefit both the animal shelter and the talented students of the schools. Ask for a small entry fee for the competition and arrange the selling of the artworks of the students, with their permission, to raise funds for the animal shelters.
---
8. Pet Grooming –
Cleaning up is a necessity for pets as animals are prone to lots of diseases. Sometimes it is not an easy task to make pets take baths quietly. That is why ask people to donate money for animals while the volunteers of animal shelters give their pets nice grooming sessions. This can be one of the successful fundraising ideas for animal shelters as shelters can arrange this kind of session often and raise funds for animal shelters at the same time.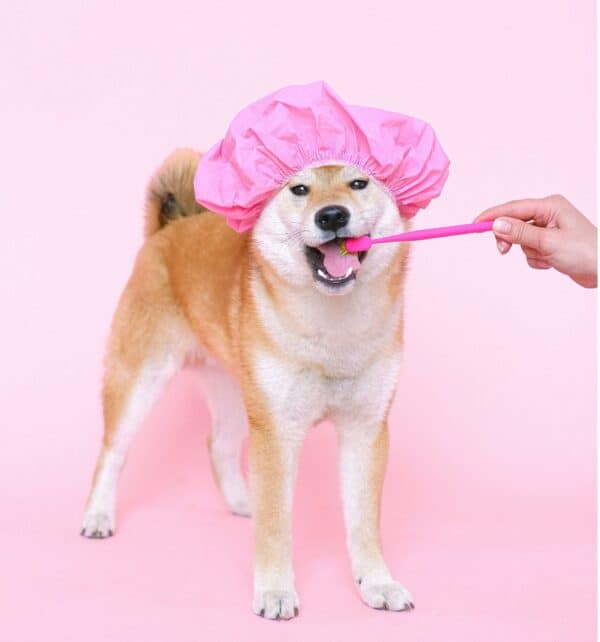 ---
9. Animal Goodies –
Arrange for goodies like t-shirts, mugs, and photo frames and print the pictures of animals in those goodies. They are super effective for an animal charity. You can offer the buyers cute and colourful accessories for all age groups. Among many fundraising ideas for animal shelters, this can be different as you can sell these goodies for a reasonable price and attract many customers who can later be interested in donating to the animal shelters.
---
10. Pet Care Classes –
Having a pet at home is happiness for a lot of people. Pets are not humans, but they also have emotions and regular activities that need to be taken care of. While keeping pets at home sounds lovely, it is a responsibility, and not everyone has ideas about pet care. That is why animal shelters can arrange pet care classes for those who want to learn more about their pets or are interested to take one home. This will teach kids and pet owners how to be responsible and patient with their pets. Because pet parenthood is serious.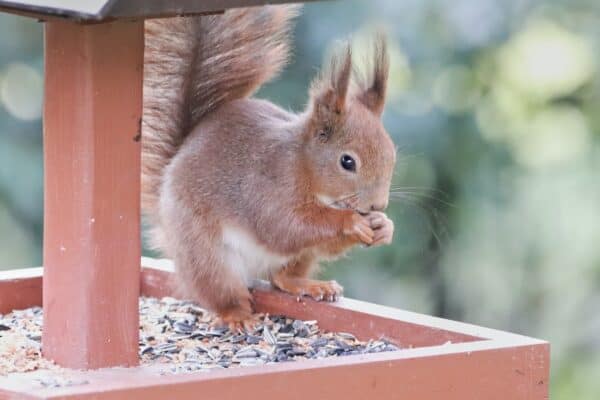 ---
11. Pet Food Donation –
Not only monetary donations but allow donors to donate food for the animals to increase PR, which can also spread the story about the animal shelter. By donating food, people can help the animal shelter to save their food expenses which ultimately helps the finances of the animal shelter. Staff can use this money to buy other necessities for the shelter animals or use it for an animal rescue fundraiser. Allow people to play with the animals and feed them as well. By organising such donation events, the chances of adoption of animals are also increased. People can listen to the stories of the rescued animals and attract other people by referring to them.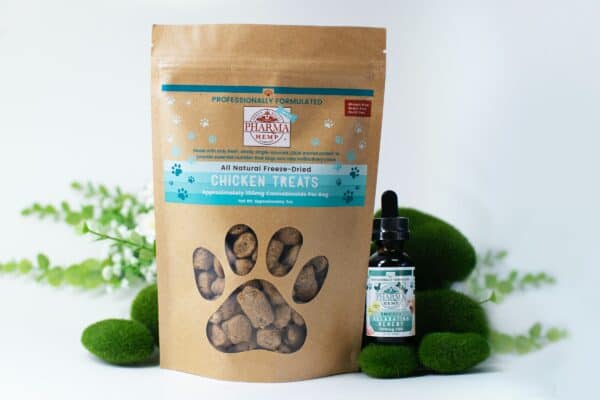 ---
12. Pet Sitting –
Taking care of animals is rewarding but not as easy as it sounds. As all animals are not same, every animal has its own requirement. Some like to play, some like to cuddle, and some like to lay low. It is essential to understand their emotions and deal accordingly. So having some volunteers or some donors who would like to pay funds to spend some time with shelter animals can be one of the best fundraising ideas for animal shelters. There are situations when pet owners have other businesses to handle or travel out of town; they require their pets to be taken care of. Animal shelters can charge those owners for their services, which can help the shelter fund.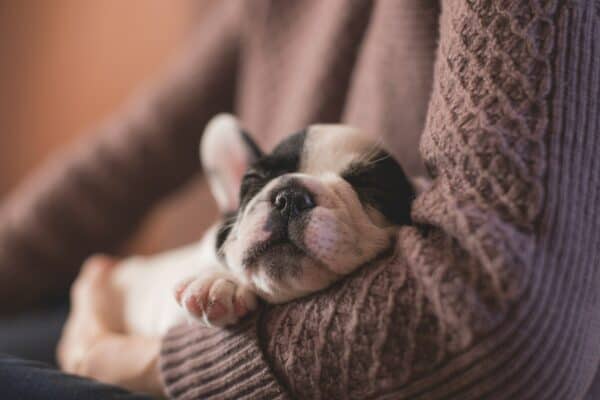 ---
How can I help animal shelters?
Having animals around is very satisfying as they can be the true companions for life. Our heart goes out to those animals who suffer from multiple reasons and are left in hunger and pain. We try our best to offer you our platform so that you can raise money for any cause including animal charity which is the betterment of the animal shelters that try so hard to provide for these animals.