What Is A Donation Box?
A donation box is typically used for collecting money for a particular cause. A collection box or donation box can be found in various public locations such as libraries, churches, and museums. These are used to generate additional revenue. While the old-school donation boxes work great, now there are digital collection boxes have been introduced by crowdfunding platforms.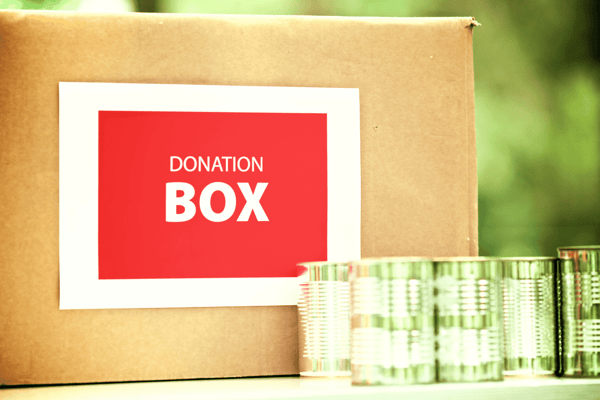 ---
Understand The Regulations Before Setting Up A Donation Box
The following are some of the most common rules that apply when it comes to running a fundraising collection box scheme. You'll need to abide by the regional law and follow all the required controls in order to operate it legally. One of these is ensuring that you have the necessary permissions. 
Also, if you have a virtual fundraising scheme, you might want to consider incorporating it into your collection boxes. Instead of just thinking of a collection box as a way to raise money, think of it as an opportunity to create awareness for your cause. By going out and talking to the public, you can get more people involved in your fundraising efforts.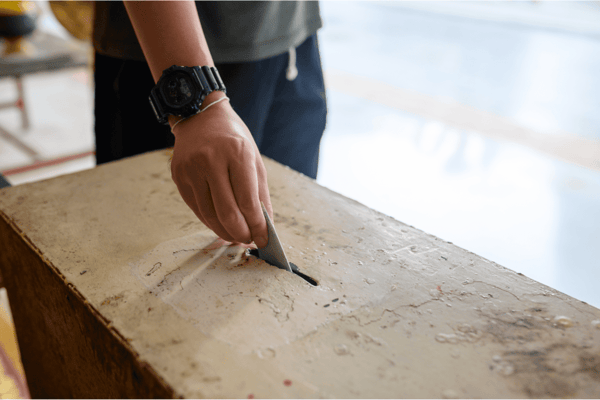 Set up a charity donation box for your crowdfunding campaign – Start Your Crowdfunding Journey Here!
---
Best Practices For Charity Donation Boxes
Always Make It Clear About The Purpose Of Your Donation Box
It is inevitable that you should let people know about your fundraiser and the goal of your organisation. The collection boxes are set up to collect donations and used later for a charitable cause. This is why organisations have to be transparent about the cause and how it will be used.
The Location Of The Donation Box
Deciding where to put your charity boxes can be a daunting task. So make sure you place it in a suitable place that can be noticed by a crowd yet not get in their way. You should have all the required authorisation for the placement of the collection box from the local authority as well. 
You can also choose to place more than one donation box in different areas such as schools, religious premises like churches or corporate offices located in central business districts.
Security Of The Collection Box
Collection boxes are not something that should be placed openly in a public place without supervision. So, it is essential that the fundraiser keep a proper security system for gathering donations in public. Make sure to purchase a customised box online that fits your organisational theme.
Even if the concept of donation boxes is ancient, you can still make it fun and casual by making the collection box colourful or adding props to it. Another option is to add banners or brochures with pictures that will tell the story of your fundraiser. 
Adding digital payment options for contactless donations like QR codes is a must, given the current global scenarios.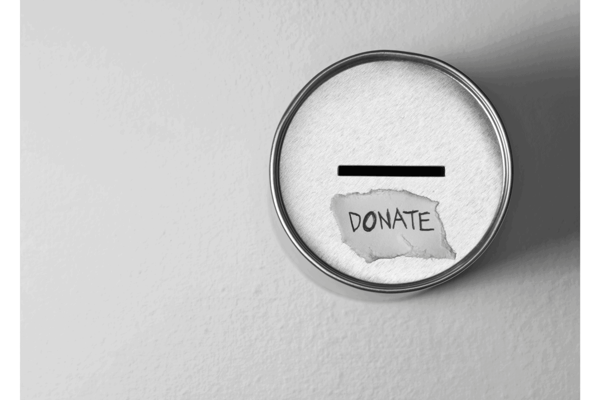 ---
Start Your Fundraiser Through A Donation Box
One of the most important steps in raising funds is to partner with a variety of businesses. This will allow you to maximise the potential of your donations. A collection box can be one of the most practised ways of raising funds for any charitable cause. It can be used to keep raising money on your own without much effort.
Although a collection box is important, you should also have a multi-functioning fundraising page for your fundraising campaign. This will allow people to easily donate to your cause from wherever they are.
The ease of starting a fundraising campaign through WhyDonate is absolutely seamless. You can create a fundraising campaign by setting up a Pin Donation Box from WhyDonate. Through the digital collection box, the residents of the Netherlands can connect their fundraisers with the device and receive donations.
You can also generate your own fundraising QR code. The QR code allows you to link directly to your fundraiser, donation form or payment request. You can also choose to provide the QR code on the donation box and let people choose the option to make the donation via scanning the code. Every phone now has a QR code scanner in the camera, which makes typing long URLs unnecessary. Use the QR codes on screens and printed matter and link directly to the desired page of your fundraiser.