What is a Charity Appeal Letter?
The basic fundamentals of creating a fundraiser are to raise money for a specific cause and that certain cause has to be valid enough for people to donate. If anyone is going to donate their hard-earned money to a stranger, then the reason for the donation must be important and should make an impact. This is exactly why a fundraising appeal should centre around the leading cause.
A fundraising appeal is nothing more than a piece where the purpose and the process of a fundraising campaign are laid down. The fundraising appeal can be in a letter format for better understanding. We also can say that a fundraising appeal letter is a more humble way of asking for funds for a cause.
Are You Planning To Start Fundraising: Start Here   "0% Platform Fee"
---
How Do I Write an Appeal letter for a Fund Raise?
It always seems easier said than done, but in reality, when we actually sit down and start writing, there are just so many things that come into mind and ultimately make it difficult to do so. Now there are many ways to simplify the process and get started with a fundraising appeal letter.
However, in order to present a smooth fundraising proposal letter, one must adhere to some basic guidelines to ace writing a fundraising appeal letter. So, here are some helpful tips to guide you through the process of writing an excellent fundraising appeal letter.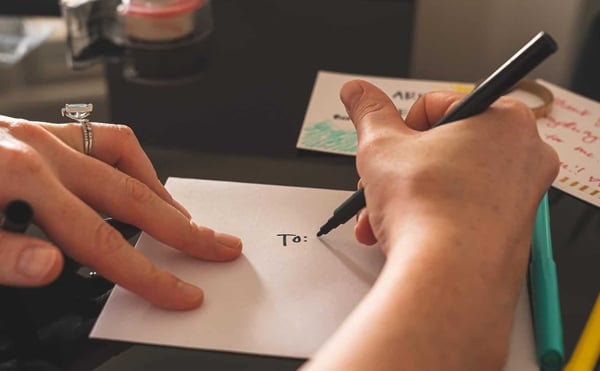 ---
How to Write An Appeal Letter For Funding?
There are a lot of things one should consider before crafting an appeal letter as it will act as a medium of emotions of a fundraiser creator to a potential donor. Here are some of the key points one should adhere to write a great appeal letter.
1. The Purpose First
The ground rule for any kind of fundraising letter is to be clear about the action. The simple answers to what, why, and how can make a big difference. Rambling only about problems are not the solution. The donors always seek the solution that you have come up with, which makes them interested in contributing. Being straightforward with a humble tone is always a good idea while writing fundraising letters.
2. Use Simple Sentences
Complicated words make situations complicated, even if you mean well. It doesn't make sense to pour too much literary geekiness into fundraising appeal letters which will make the reader clueless. The main target of the fundraising letter is to spread the message about the cause and the goal that one needs to achieve in order to make that cause successful. Using simple sentences in the fundraising letter will give the audience a clear message with a friendly tone.
3. Understand The Audience
Regardless of your cause or the story you portray for your audience in the fundraising appeal letter, you must engage the audience with your powerful message. Incorporating emotion into your message can help the reader understand how the cause impacts you. The fundraising letter you intend to write may not get to any specific kind of people but rather a large audience. So, before you craft a fundraising letter, you must have a knowledge of your targeted audience and the basic demographics of the readers. 
4. Add A Sense Of Urgency
Human beings always cater to subjects quickly that are set with a deadline. If you need funds for your cause, you must add a deadline that will show the donors that there is a sense of urgency to your fundraiser. Sometimes, medical or healthcare situations require funds within a time limit for obvious reasons. Other than that, you may or may not require setting a deadline, but it is wise to provide a date range to prepare for your fundraiser. 
5. Be Narrative – Tell Your Story
Telling your story and the reason behind your fundraiser is probably the most important thing when it comes to writing fundraising appeal letters. This is the main subject part that a potential donor will spend time on before doing any other activity. Make sure the content emphasises the root cause, the challenges you are facing, and the solutions you have prepared to embark upon.
6. Don't Ask For Money Right Away
In any scenario, asking for money is always considered greedy and rude. Now we all know that the main reason for the fundraising letter is about asking for money. But there is always a sweet time to ask for it. First of all, before asking for someone's hard-earned money, as a fundraiser, you must explain yourself about the campaign and what measures you are planning to take in order to make things better. You need to be straightforward yet swift about asking for funds. Be humble and help your reader understand how helpless you are and how they can help you get better.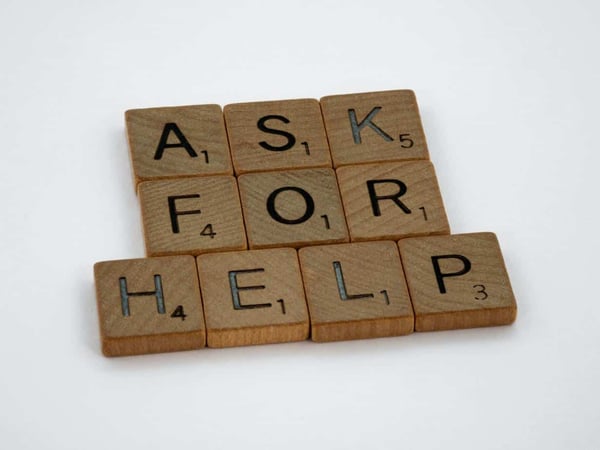 7. Don't Promote Yourself
The fundraising appeal letter is all about asking for money for your cause to total strangers. And to do that, there should always be a background story for all of these. Fundraising letters are about the cause you are aiming to fundraise for. Make sure it is not about you, your team, or your organisation. While you do have to write about yourself, never make it a promotion or explain what previously you have achieved. Remember, it is not about you; it is about the noble cause.
8. Use Visuals To Your Fundraising Appeal
With the rise of technology and social media, one of your best chances to get noticed by a mass population is to add compelling visuals to your fundraising letter. If you are unable to add visuals, add the link to your fundraising campaign that contains the necessary pictures or videos about your fundraiser. Sometimes people tend to neglect texts, but the visuals catch their attention. Believe it or not, visuals can change people's minds and make them understand the background story. You can find many fundraising appeal letter samples online and see how the fundraisers with visuals gain more attention than those without visuals.
9. Reachable Goal
It is so important to be reasonable with your fundraising goal as no one likes to see someone asking for a ridiculous amount of money for a small reason. Before you start asking money to people online, make sure your reason is significant enough to present yourself to a large audience. Always provide a breakup of your expenses and add the details of your fundraiser costs to the fundraising letter. Don't go on and start a fundraiser because you need a fancy pair of shoes to show off your friends. Crowdfunding is serious. People crowdfund when they feel absolutely helpless. So be true to your audience and be reasonable.
10. Show Gratitude
We cannot put more emphasis on saying thank you to your donors. People who donated to your fundraiser without asking for anything in return deserve applause for their philanthropy. At least you can do is convey your gratitude for their cooperation and kindness. It will be even better to write them thank you letters for their kind donations. If you don't know how to do that, find some help right here.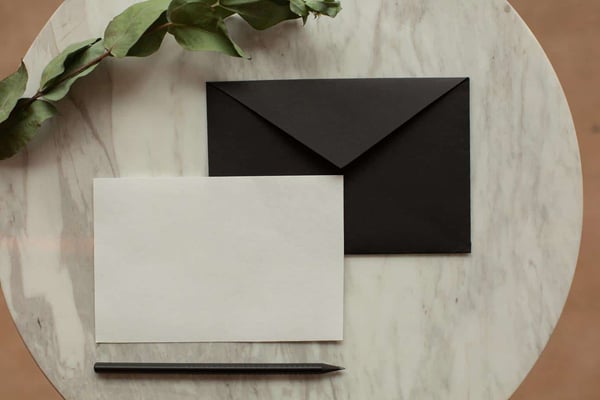 ---
Fundraising Appeal Examples
[Name of the organisation]

Subject – [About the cause]

Dear [Donor],

Over the period of time, your valuable contribution to our organisation has been a blessing. It has helped us to get through many difficult times and people who are in need. 

We have constantly been trying to contribute to society as much as we can. However, we can not achieve all our goals without your support. Please consider making a donation to help [the cause], as it can impact many people's lives.

Thank you for your being there for us.

Warm Regards,
[Signature],
[Name] [Organisation Owner or Other Authority]

[Add Donate Button] / [Call To Action] / [Donation QR Code]
How Do you Write a Fundraising Appeal Email?
To write a compelling fundraising appeal letter, follow the given steps:
Write a catchy subject line.
Introduce yourself and your organisation/cause.

Tell more about your cause and how it makes a difference.

Express your gratitude and explain how critical little contributions can significantly affect your development.

Create a sense of urgency.

End with a positive statement.
How Do I Write a Fundraising Appeal?
To write a fundraising appeal, follow these steps:
Greet positively and introduce yourself and your cause/organisation.

Clearly state your purpose and explain what your organisation does.

Create a sense of urgency.

Express how vital every contribution is for your organisation.

End with a positive statement.
How do I Appeal for Funding?
To write an appeal for funding, you can follow these steps:
Firstly, identify your targeted audience.

Write a compelling story to grab their attention.

Mention your funding needs and the goal.

All follow-ups and express your gratitude to them.

Maintain good relationships with your supporters.
Start Crafting
It is not that difficult to write about the truth, your absolute needs and your reasons on a piece of paper. All you need is some guidance and outstanding ideas to do so. Exactly that is why the crowdfunding platform WhyDonate is here to help you every step of the way on your fundraising journey. You can simply add your details and start your fundraising activities in no time through WhyDonate. Go ahead, do your research and feel free to use WhyDonate's platform to raise money for your valuable cause.