Winters can be challenging, but everyone waits for winter for all the holiday vibes. People get more creative and philanthropic during the holiday season. The main motto is to spread happiness and celebrate the winter, which is why the winter fundraising ideas with loads of fun activities boost during that time of the year. Not only do non-profits and organisations run heavy and smooth fundraisers, but a huge amount of individuals also fundraise during holiday seasons.
The winter fundraising process always gets started earlier so that during the peak months, there will be visible results. We like to call it the season of giving, and that is why we have some best-picked winter fundraising ideas for you to try.
Planning To Start A Winter Fundraising Campaign : Start Here
---
How Can I Raise Money In The Winter?
Winter Event Ideas
Fundraising during winter is not that different from the rest of the year, but it is the time of high spirit, and as a fundraiser, you have to come up with creative ways to start your fundraising campaign. The best tip is to incorporate the holiday season into your fundraising events to attract potential donors. Make your fundraiser fun; you will see definite results.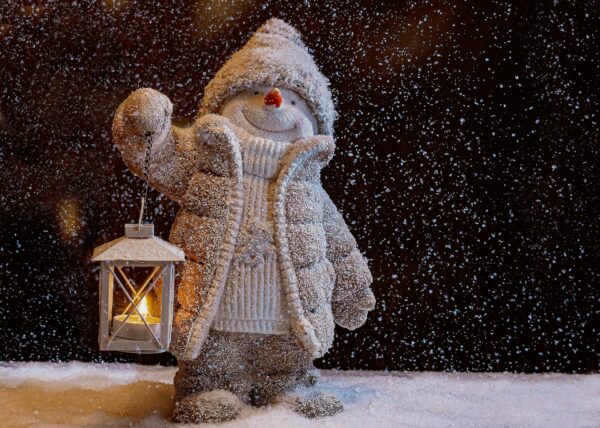 ---
Winter Fundraising Ideas
As the holiday season approaches, we witness new activities like World Kindness Day, Thanksgiving, Weihnachtsmarkt, Giving Tuesday, and Christmas almost every other day. This also means you can have tons of options to start your winter fundraising campaign. So here are some useful and doable fundraiser ideas for winter to amplify your winter fundraising energy.
1. Winter Goodies Sale
Selling clothes and toys or any other holiday-themed goodies is one of the most incredible winter fundraising ideas. Once you plan what to sell and what theme you will aim for, you can make it colourful and attractive for customers/ donors. The winter charity ideas is simple and doesn't seem like a fundraiser.
However, let your donors know the cause you are raising money for, and you never know if they might donate you more than expected. In order to reach out to more people, you can make sales online as well. Online you get to tell your audience about your fundraiser by adding visuals, such as photos or videos concerning your cause. It will allow people to help you from all corners of the globe.
2. Decoration Fundraiser
People lighten up their houses during the holiday season, and you can make it to your advantage by offering to do it for them. Many working populations often don't have enough time to decorate their places during holidays. For that matter, corporates actually hire people to decorate their offices according to holidays. You can offer people and organisations to put decorations instead of charging them to ask for donations. Once you talk about your mission, people might help you and donate more than you expected.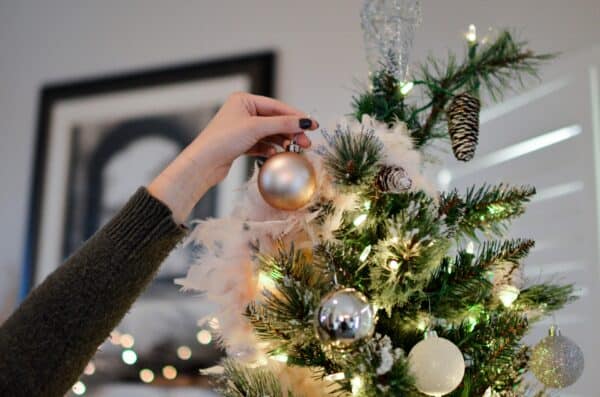 3. Holiday Workshop Fundraiser
If your holiday spirit is high and you want to channelise that for the benefit of your cause, hold a holiday workshop for people to learn and enjoy something worthwhile during the winter season. These workshops can include making Christmas ornaments, holiday cards, or crafting snowflakes as winter holiday fundraising ideas. It will promote creative artwork, and you can tell people about your cause to gather funds. Learners can give an entry fee as a donation, or they can donate as much as they wish to the cause.
4. Holiday Carol Fundraiser
Singing carols are fun. Many people like singing as well as listening to holiday carols. This can be one of the greatest Christmas fundraising ideas, but again you can do it for the entire holiday season, and nobody would mind. Singing carols are a great way to promote your winter fundraiser as you get to interact with your donor directly, plus you don't actually have to spend anything for that. Tell people about your fundraiser and how significant it is to your life.
5. Hot Chocolate Fundraiser
A warm beverage during the winter season, mainly in December and January, is the kind of friendly service everyone longs for, and you can turn it into one of the best fundraising ideas during winter of all time. Make hot chocolate or any hot beverage and sell them at a reasonable price to gather money for your winter fundraiser. Have an amazing board set depicting your cause at your selling point, and keep a donation box separately for people who enjoy the beverages so that they can have the option to donate to your cause. You can also set a happy hour to attract more customers and let them know about your winter fundraiser.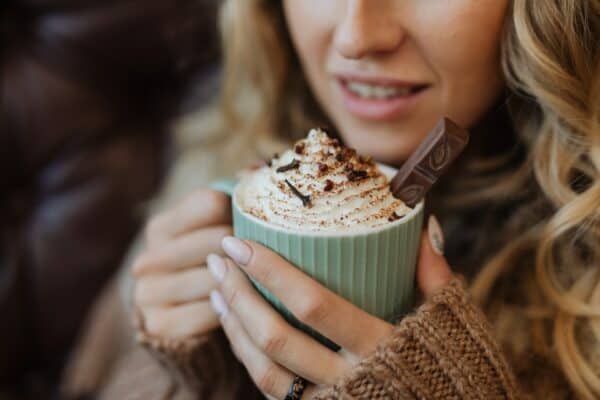 6. GivingTuesday Party
GivingTuesday is a worldwide movement to give. On this day, thousands of people worldwide work together by volunteering or donating to charities. It is primarily celebrated on the Tuesday after Thanksgiving (in the US) and the famous shopping events Black Friday and Cyber ​​Monday. But you can celebrate it in winter and let people know more about GivingTuesdays and how it can make a difference to your cause. You can also arrange any event to do so.
---
Warm-Up
Did you know that nearly one-third, that is around 31%, of annual giving occurs in December? And worldwide, 12% of all giving happens in the last three days of the year. So, the fundraising opportunity you find during winters are great, and additionally, it being the holiday season, you can really do a lot with your winter fundraising ideas.
None of the above winter event ideas will work unless you ask for help wholeheartedly and spread your cause as much as you can. Not only practically, but you can also spread the news about your fundraiser through online websites such as asocial media. If your cause is as powerful as the snow, you will reach your destination.
Winters are full of joy, and people spread those joy to others by extending helping hands to those who need them. Let us all be kind to one another and make the world a better place. Ask for help or help someone who is in dire need of help, and you can feel the same joy in your heart this winter season. Start your fundraisers through the crowdfunding platform WhyDonate and raise money for your winter fundraisers without any obstacles.