Imagine your non-profit is fighting for a good cause that is close to your heart. You have received an incredible amount of encouragement from people, and your online fundraiser is ready. But you are not receiving donations? Well, a poorly designed donation form can be enough to discourage a potential donor.
Studies show that it takes around 50 milliseconds to make a first impression on website visitors. That means that you literally get a fraction of a second to convince a user to use your donation form. You have one chance to do it right – so let it go well.
There are also other factors that can contribute to a great donation form that makes donors want to withdraw their credit cards. Here is a list of the best techniques for your donation form, as recommended by industry experts. Let's begin:
---
How Can I Raise Money Online?
Crowdfunding is one of the best ways to raise money online for any cause. There are many crowdfunding platforms that allow people to start their fundraising campaigns online and get funds online from a global audience.
Which Online Fundraising Site Is Best?
Among thousands of crowdfunding platforms, WhyDonate is one of the most simple and convenient fundraising platforms that allows both individuals and organisations to raise money without any complicated process. Registration at WhyDonate is free and can be considered the most affordable yet trustworthy fundraising platform that is available globally.
---
Best Practices For Donation Forms
1. Online Fundraising: Keep It Simple 
The truth is that donors, no matter how good your case is, do not want complicated donation forms. You must, therefore, keep your donation form as minimalist and clear as possible. Only ask for information that you deem necessary. And do not bombard users with unsolicited information.
Make your texts as simple and concise as possible. Long sentences will bore potential donors. If possible, find a professional or a friend who writes well to help you put the content together. Your donation form must get to the point immediately and still maintain an empathetic tone.
Here are a few examples of organisations that use good design practices for their donation form: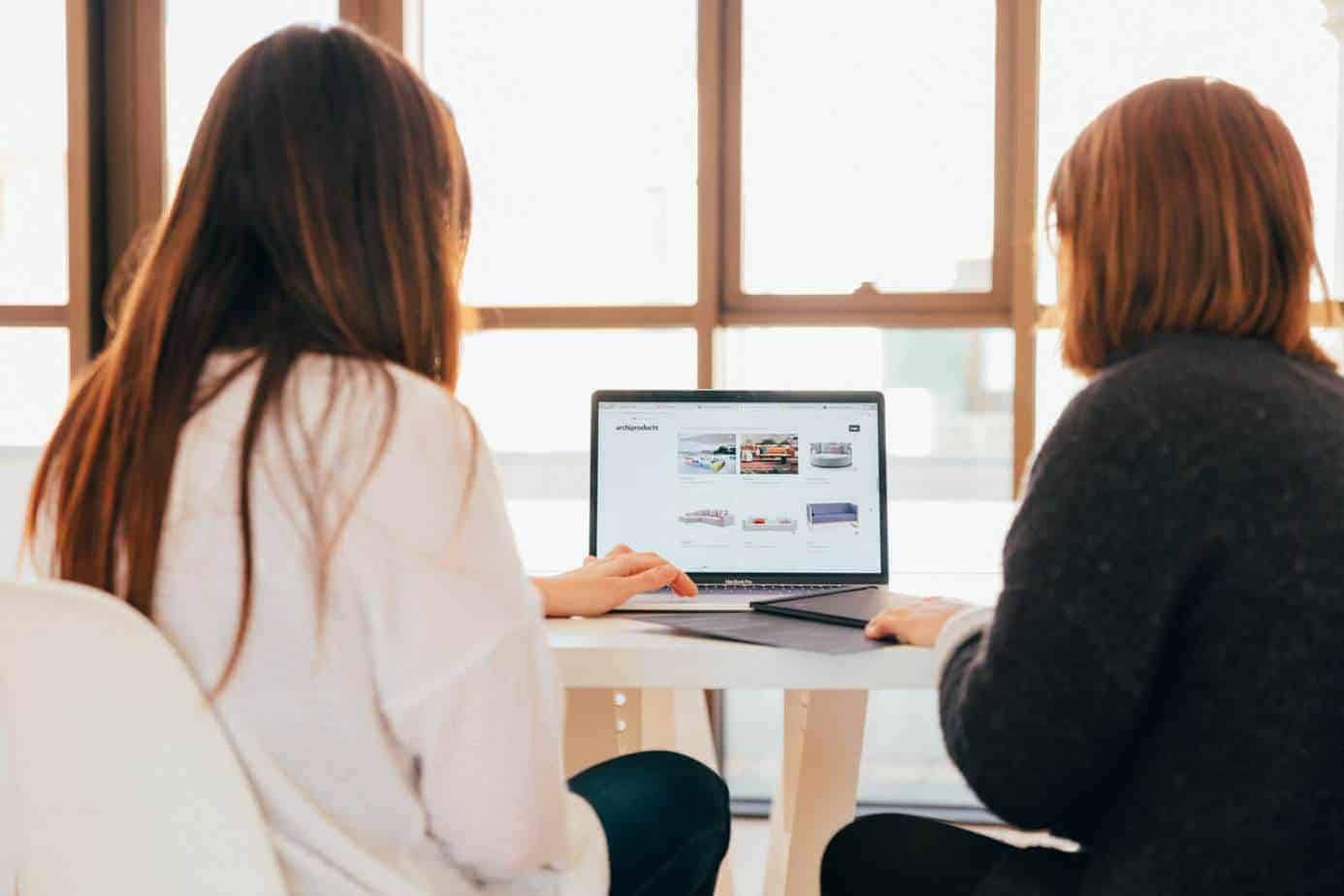 ---
2. Have Your Branding In The Online Donation Forms
Make sure that your online donation form matches the overall appearance of your website. A donation form that fits well with the rest of your webpage shows professionalism and takes your fundraising seriously. Donors respond to organisations that take the time to do things well. It inspires confidence.
Choose a donation form that you can easily adjust. Use the correct colours. Pay attention to the details, such as the text alignment, the spaces, the spelling and the grammar. They may seem like small things, but they are still noticeable. And it all makes a difference.
Add an image showcasing the work done by your non-profit. Perhaps one that allows children to enjoy a hot meal that the donations have made possible. Or an action photo of your team that works on location with people in need. The goal is to show potential donors what it's all about. And a good picture speaks a thousand words.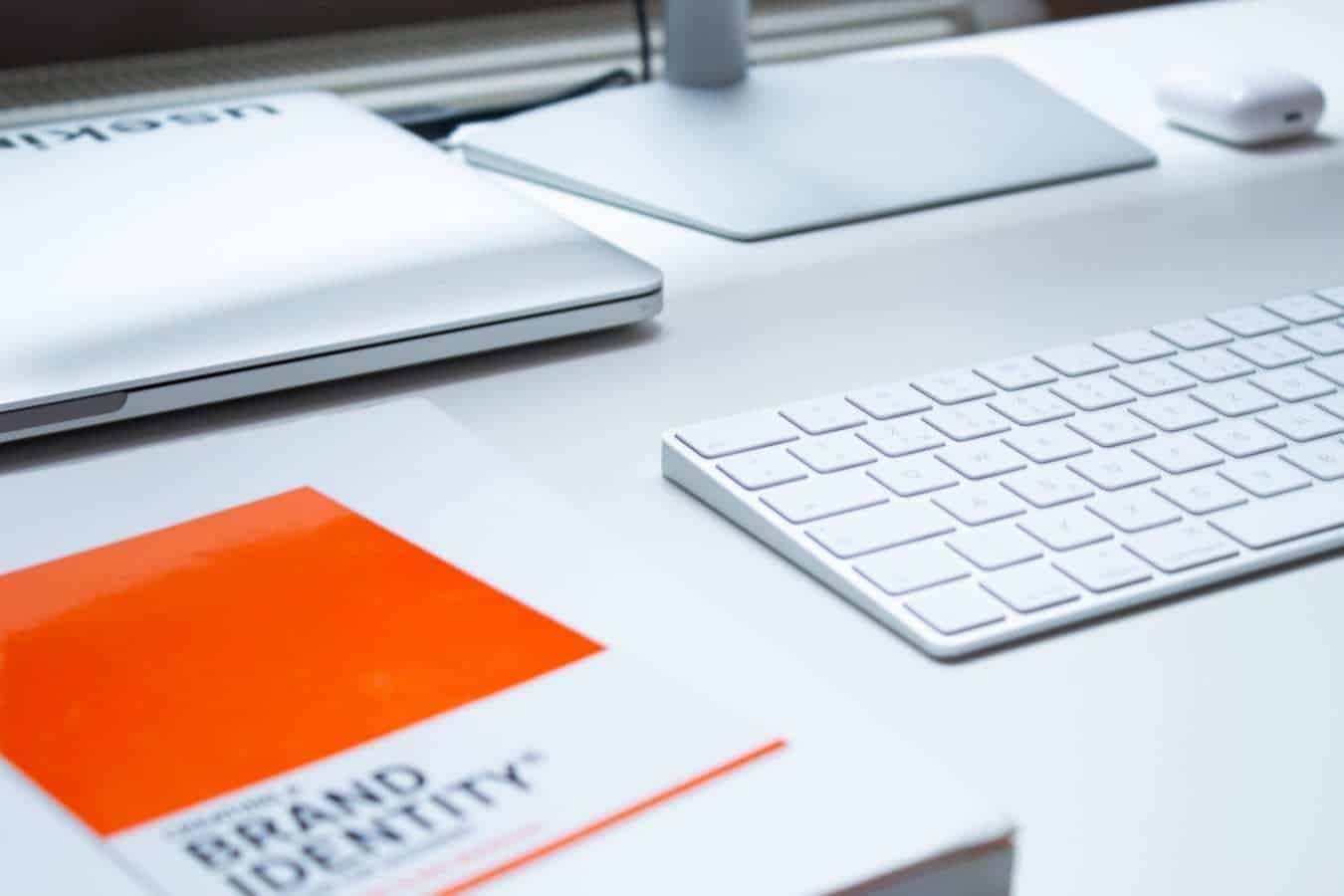 ---
3. Optimise Your Donation Form For All Devices
Almost every smart device, whether it is a telephone, a tablet or a desktop computer, has a browser. A good donation form can be displayed optimally on any device. People are always on the move, and technology helps them stay up-to-date and productive. The most likely scenario is that your donors use more than one type of device to access the internet.
Your donation form must be accessible, regardless of which device they use. Seek the same donor experience on all types of equipment. It should be as easy to donate on a computer at home as well as on a smartphone while on the bus.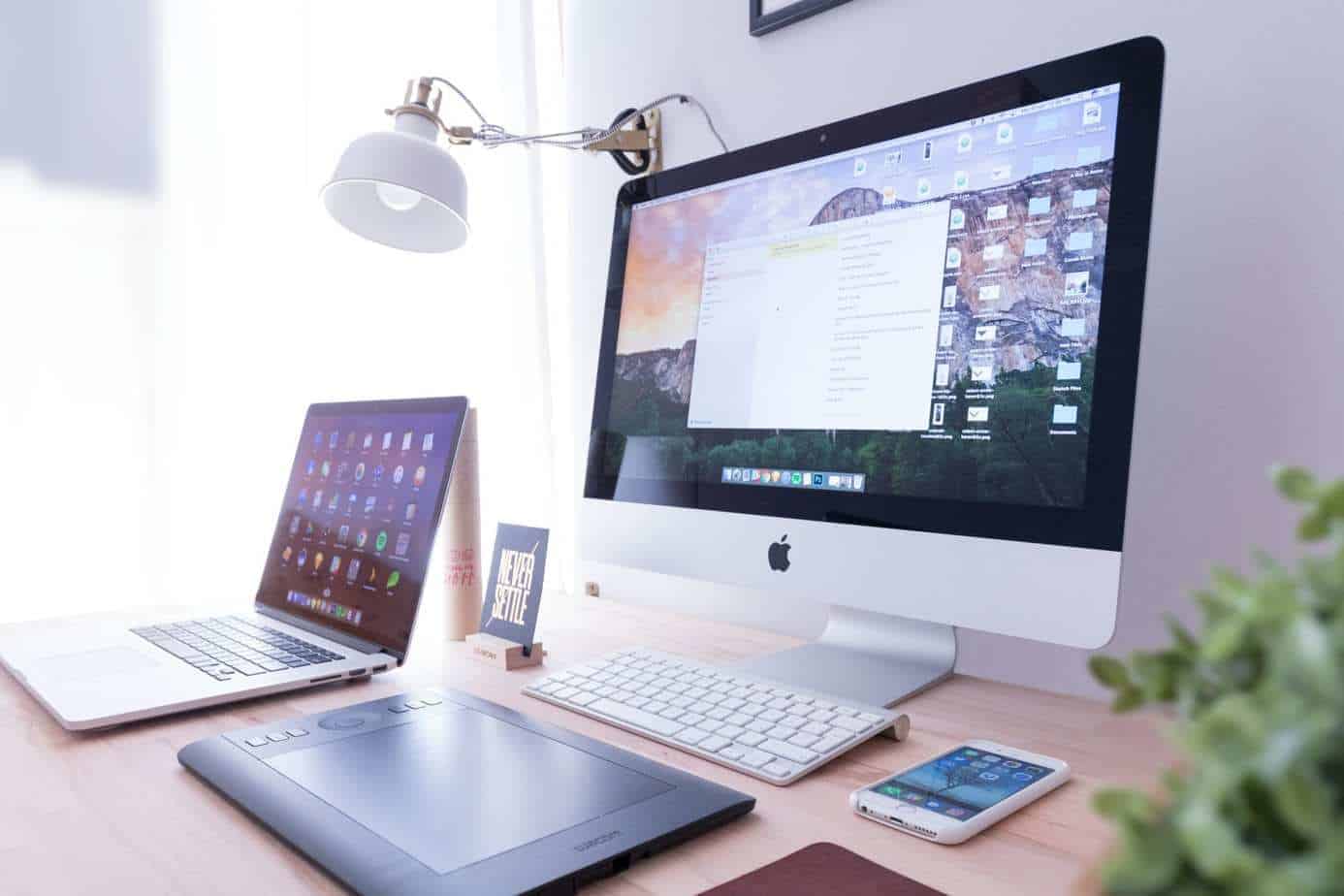 ---
4. Make It Easy To Find
People only have limited time available. And even if potential donors want to contribute, they will soon lose interest if it becomes too difficult to find your donation form. Ideally, your donation form should be somewhere on your homepage.
If a donor has to scroll quite a bit down to get to the form, consider adding a bookmark somewhere higher so that they can get there faster. Or, if your donation form is on a different page, make sure it is accessible in less than 2 clicks on the mouse. From the moment a potential donor visits your homepage, the time starts ticking. So, let those precious seconds count. Guide them, subtly but purposefully, as quickly as possible to the donation form.
For charitable donations, it is important to have a good donor relationship with new as well as recurring donors. In order to increase your donor retention rate, fundraiser creators have to understand their donors' points of view and use the donation page best practices. Even adding good fundraising tools can increase recurring donations and help your crowdfunding campaign even better.
Professional tip: add your donation form to the navigation bar of the website. Make it sticky so that it is always clearly visible.
As mentioned above, the goal is to secure the donation quickly. This requires limited mandatory information and a fast payment process. Do not intimidate potential donors with long lists on the screen for capturing data. They might see it as too much of a hassle and give up the entire donation.
Another good tip is to allow clickable answers instead of typed answers. For example, if you are looking for volunteers, it is better (and faster) to get their answer with a "Yes / No" radio button, which they can easily click.
---
5. Onboard Returning Donors Quickly
Finding donors who are willing to make a consistent donation is the main prize for every campaign. The process of onboarding does not have to be a long and tedious registration filled with verification e-mails and collecting information that you might not even need.
The time spent on this exercise must be kept to an absolute minimum. WhyDonate is great when it comes to onboarding donors. It literally costs a single mouse click. No additional information is needed to complete the process. The donor will receive an email with instructions to log in, and that is all.
---
6. Offer Different Options For Amounts And Recurring Intervals
Sometimes donors do want to contribute, but they are not sure which amounts are acceptable. You do not want to 'demand' a fixed amount from donors. In some cases, the amount may be too high to be able to afford, and they might not donate at all.
Avoid this by proposing a choice of different amounts so that they can decide how much they want to donate. Start with a minimum amount – around $ 5-10 is usually a good starting point. Add some higher amounts for donors who can afford it. And also include somewhat higher (but not unreasonable) options.
Add a description of what the amounts will cover. This gives donors a more authentic and personal impression of your campaign. For example, instead of just asking for $15 without other information, you explain that a donation of $15 will buy lunch for 10 children.
Give donors a choice from different donation intervals for a recurring donation. Your goal here should be to meet the circumstances of your donors. They are the reason that your online fundraising campaign is possible, so do your best to accommodate them.
---
7. Ask For Information, But Don't Make It Mandatory
Make a plan before you set up your donation form. Find out which information is really needed and which is not. Recording an employer's information is, for example, mandatory in the US if you raise funds for a political party. But if you raise money for an animal shelter, you really don't need to know where a donor works. As best donation form best practices, you should adhere to asking as much as required rather than acquiring unnecessary questions.
That said, don't be afraid to ask donors for feedback and suggestions. A good non-profit organisation knows that donors have a good understanding of the basics of their work. So please take the opportunity to collect information, but do not make it a hassle for the donors.
---
8. Be Frank About Rejections And Policies
Donors respond better to organisations that are transparent in their activities and policies. It is considered good practice to give them easy access to your organisation's policies. And it is a sign of good and fair management within your non-profit.
Place short summaries and/or links to documentation about your policy next to your donation form – a link to a web page or a document about the cloud service is sufficient. Try to use language that is easy to understand.
You can also use this opportunity to inform your donors about the possible tax implications. Several countries allow donors to write off their donations as tax-deductible expenses if they are made to a registered non-profit organisation. Many people are not aware of this. So, if this applies to your organisation, share the good news. You receive more donations, and your donors receive a tax benefit. This becomes a win-win situation for everyone.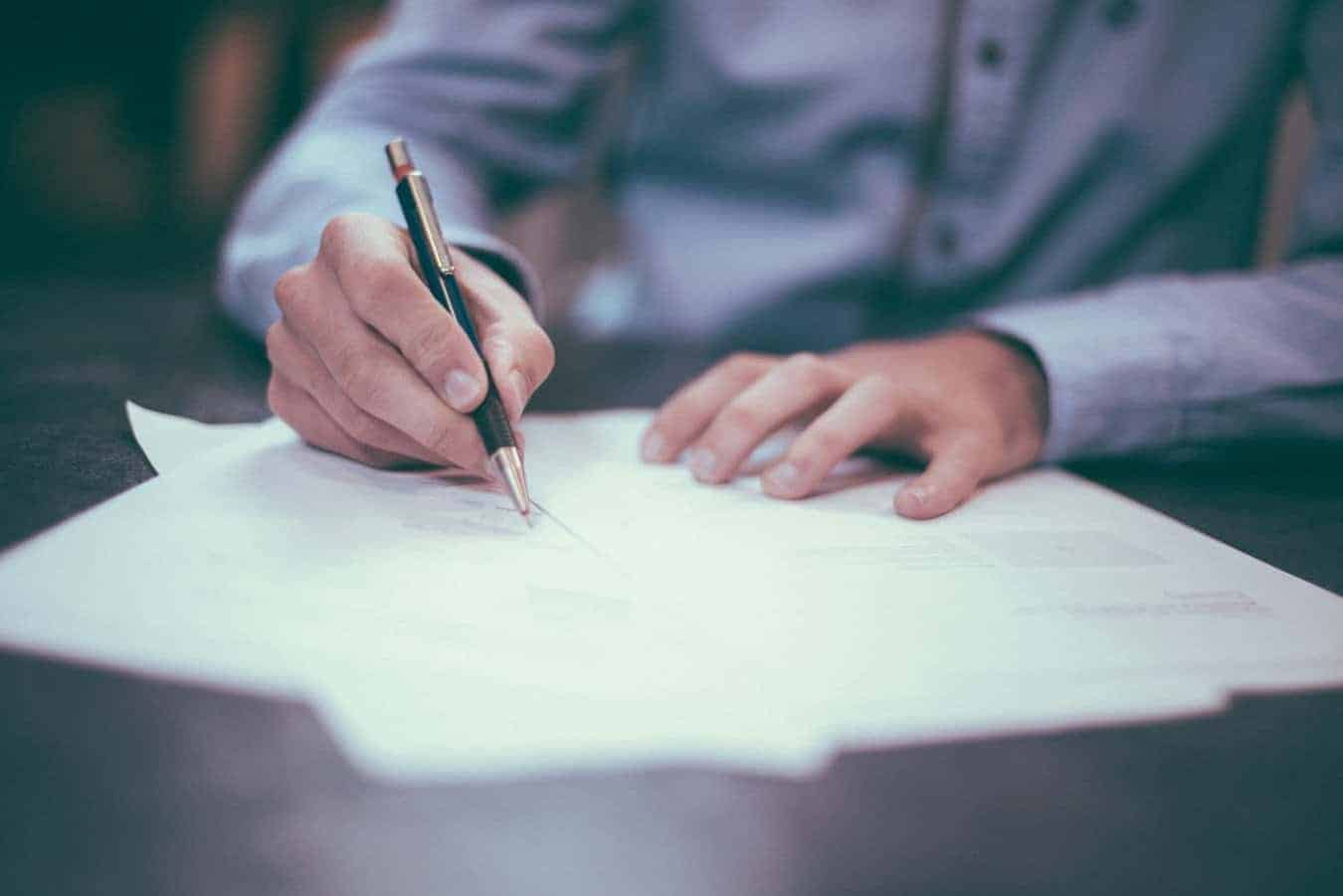 ---
9. Test Your Donation Form
This might already seem obvious to you. But it is easy to underestimate the importance of thoroughly testing your donation form. Have colleagues process some test donations (which you can pay back later) and give you feedback about their user experience. Was the layout too messy? Did the donation take too long to process? Have they encountered unexpected errors?
Use their feedback to improve and resolve certain aspects if necessary. A donor who encounters a problem with your donation form may not try again. So, your goal should be to offer them a smooth user experience the first time.
Make sure your website donation forms allow mobile giving and provide various payment methods to the donors for a smooth fundraising experience.
---
10. Use Secure Payment Gateways
If you are not careful, unsafe fundraising online transactions can lead to empty bank accounts and stolen identities. Online donors are aware of these risks but are still willing to donate to your campaign. So show them that you take their online security seriously. Use the best and safest payment processors available to you, such as WhyDonate.
For one of the best donation form best practices, assure your donors of the security measures you have taken. It gives them the confidence that your donation forms can be used safely. The use of reliable payment processors is also an advantage for you as an organisation. It gives you peace of mind that your money is safe and that all transactions in your account are safe. Also, it is one of the best digital fundraising best practices to keep your website safe for all users.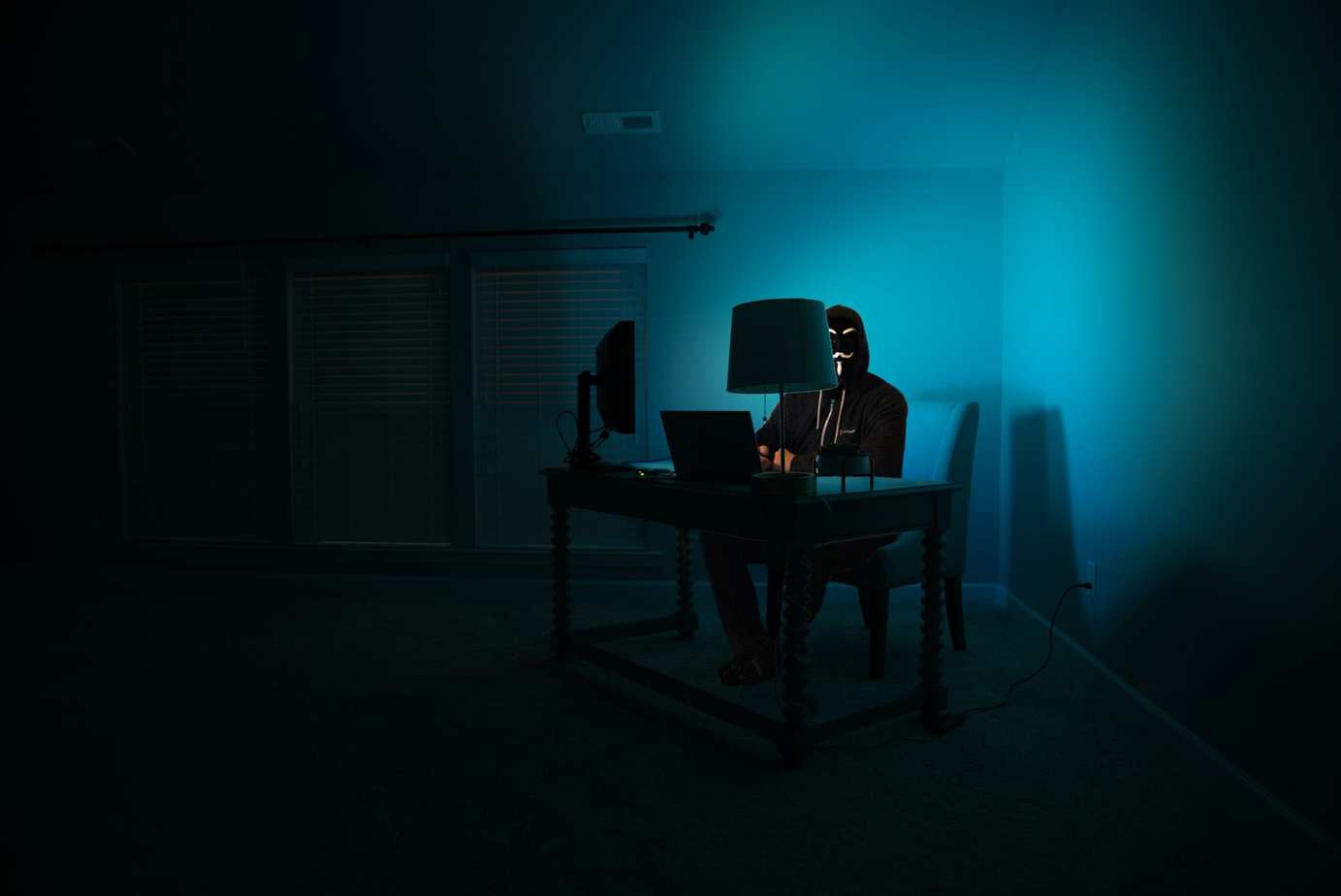 Online donors are only a limited source in the world of online fundraising. So do your best to make your donation form as attractive, professional and efficient as possible. And a solution such as WhyDonate will help you adhere to all the best-known practices for non-profit organisations. Be sure to try these tips and attract more donations.