Have you ever thought about crowdfunding? Start a crowdfunding campaign, convince the crowd of its importance, and start raising money for your favourite goal! Collect money; how does that work? Take advantage of our tips and examples in order to start your own fundraiser.
Virtual fundraising is easy and can be used for various types of fundraising activities, such as charity collections, leaving a gift for someone, or fundraising for a specific cause. They can also be used to raise money for your colleagues.
---
Is There A Way To Collect Money Online?
Yes, Crowdfunding is one of the easiest ways to collect money online. One can simply begin a fundraiser at any fundraising platform and share the fundraiser through social media websites to spread the word. In order to collect money online, one can register at the WhyDonate fundraising platform for free to start a charity fundraiser and raise money from a global audience.
Most payments happen online nowadays. Nice and easy and very fast. That is why it is no more than logical that there is an increasing choice for online money collection. In addition to the ease of payment for the donors, the potential reach of your crowdfunding campaign is enormous.
Put social media to work in a smart way and put links to your crowdfunding action in strategic places to collect money. That way, it can even happen that your action goes viral. However, you must not go after cheap online fundraising platforms for shortcuts. Quality is always important. So do your research and find the best platform that is suitable for you.
---
How Do I Collect Money For Charity?
1. Collect as much information as possible
Make sure you start well in one go. It is important that you provide sufficient relevant information about the purpose of the action. Potential donors should understand why you started the action. That way, they will sooner support the action, make a donation, and you start raising money for your cause.
---
2. Add visual material
Besides having to tell the story well, relevant visual materials are also very important. Photos complete your story. They quickly appeal to the imagination of donors. We know from experience that actions that have relevant visual material added to the text do better in raising money than those who don't have pictures.
Add the best visuals to your donation page and share the details to process donations. In the case of charitable causes, give the details of your registered charity for online donation.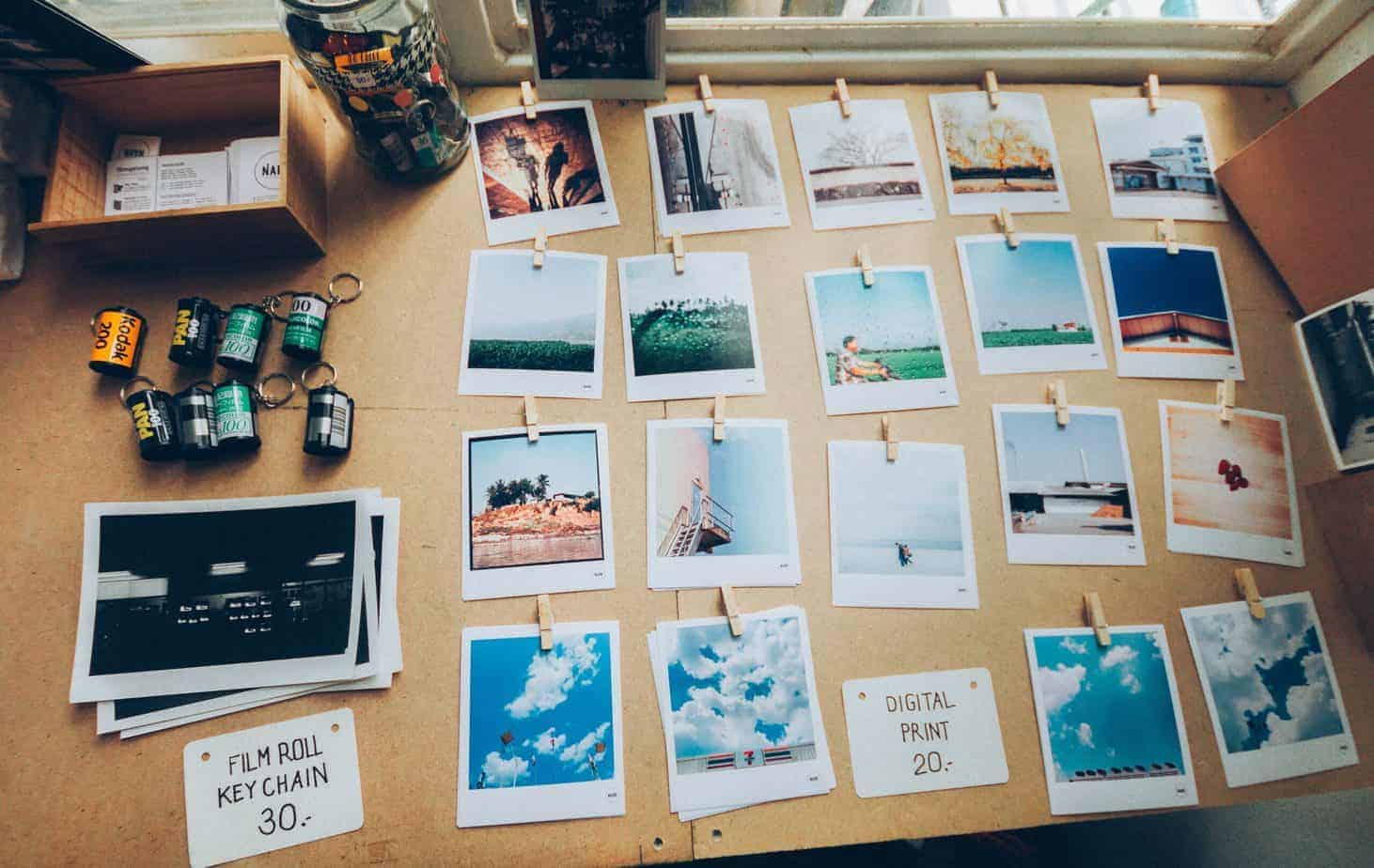 ---
3. Make a video about the online fundraising campaigns
Nowadays, everyone can make a movie with his or her smartphone. Use a video message to bring your goal to the attention or just to introduce yourself. This way, you can familiarise the donors with you and the action.
Having a video interaction is essential to raise vital funds. It shows your emotions as well as your fundraising efforts for your charity campaigns. Always remember that your fundraising efforts will determine your fundraising success rate.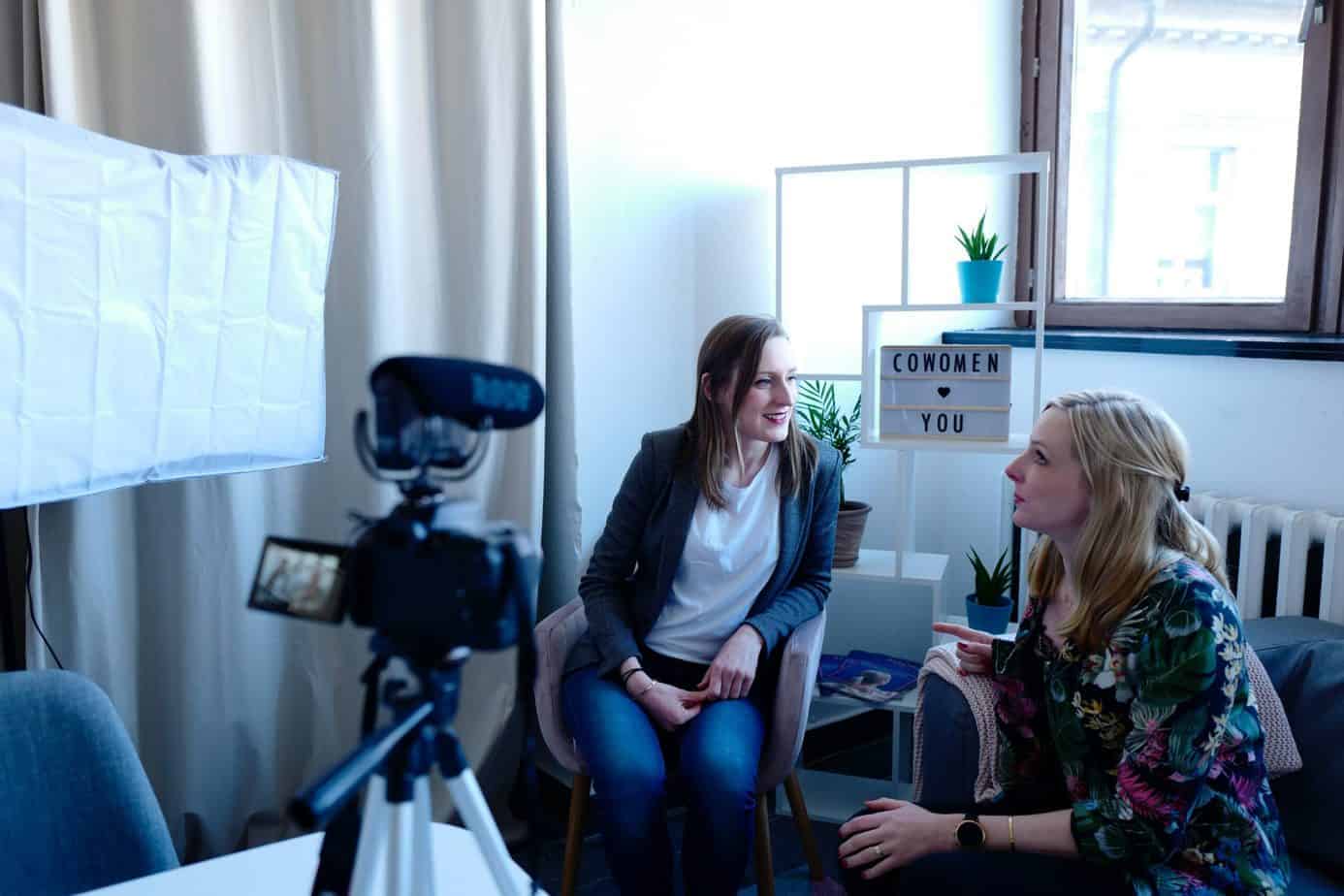 ---
4. Make the first donation yourself
Experience tells us that donors are often guided by previous donations. The amount of your donation can be an inspiration for the donors. Show the donors the progress of the campaign and encourage them to be part of the achievement. Be the first one to raise funds for your cause and get yourself familiarise with how online fundraising platforms work.
---
5. Inform the people around you
In addition to social media, you obviously speak to many more people. Think for example of sports clubs, school or work. Make a nice flyer of your action and ask if you can put it up. Remember that every donor counts!
Ensure to reach out to community groups and local organisations about your online fundraiser. Peer-to-peer fundraising is always a great option to begin any kind of fundraising campaign. Share your fundraising pages via social media posts and give a variety of options to people who are likely to donate to your donation pages, such as WordPress fundraising plugin, own custom branding, and recurring donations.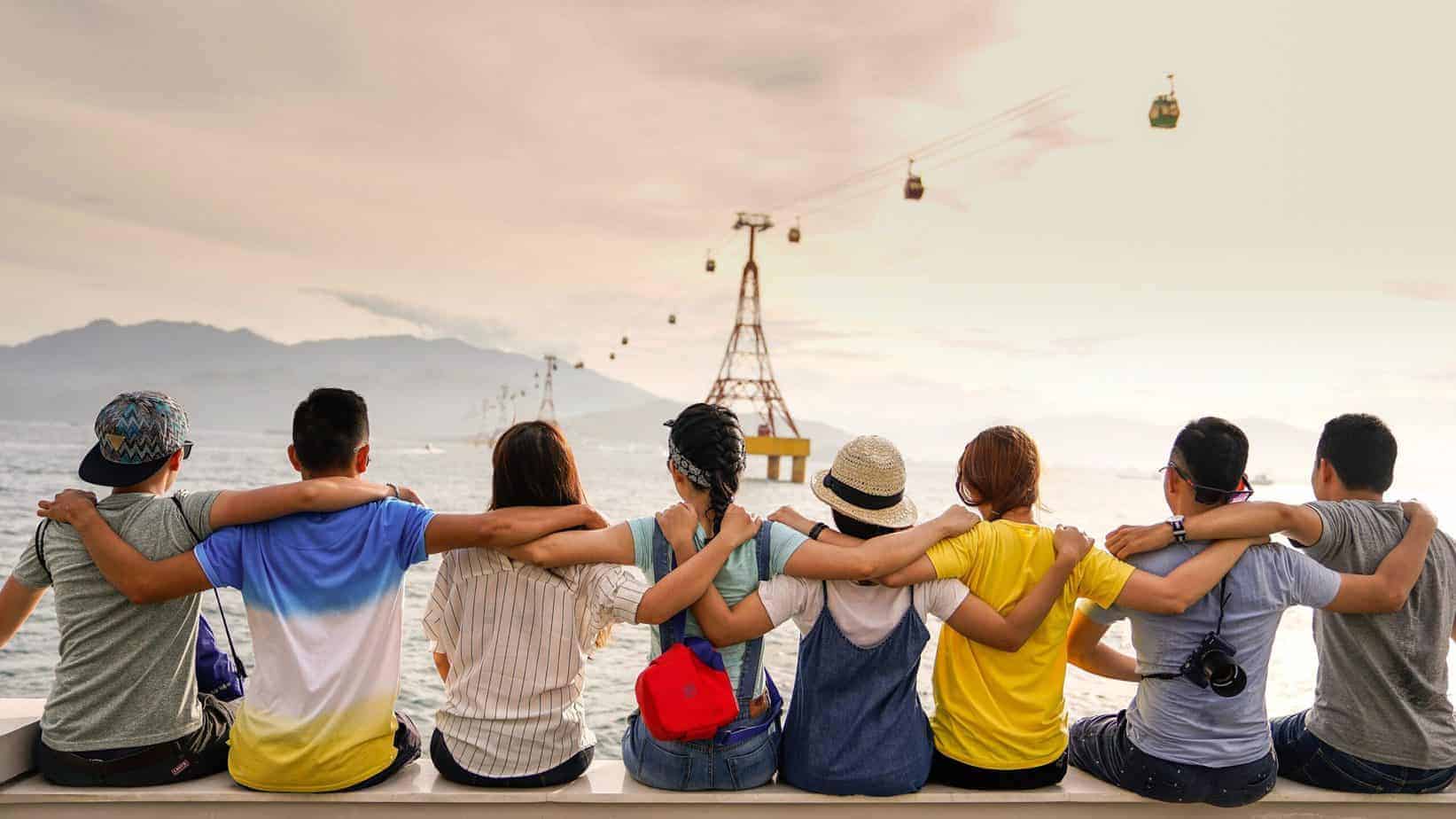 ---
6. Use social media
Social media has always been a great option for asking for online donations. It is a place with a wide audience and equipped with many more opportunities. With customer branding, you can make yourself branded fundraising pages and share them online to raise funds for charity.
Once your action is online, share it with as many people as possible. Send a message through social media to your entire network and ask them if they want to share your messages again. For the success of the action, it's essential that you reach as many people as possible as quickly as possible.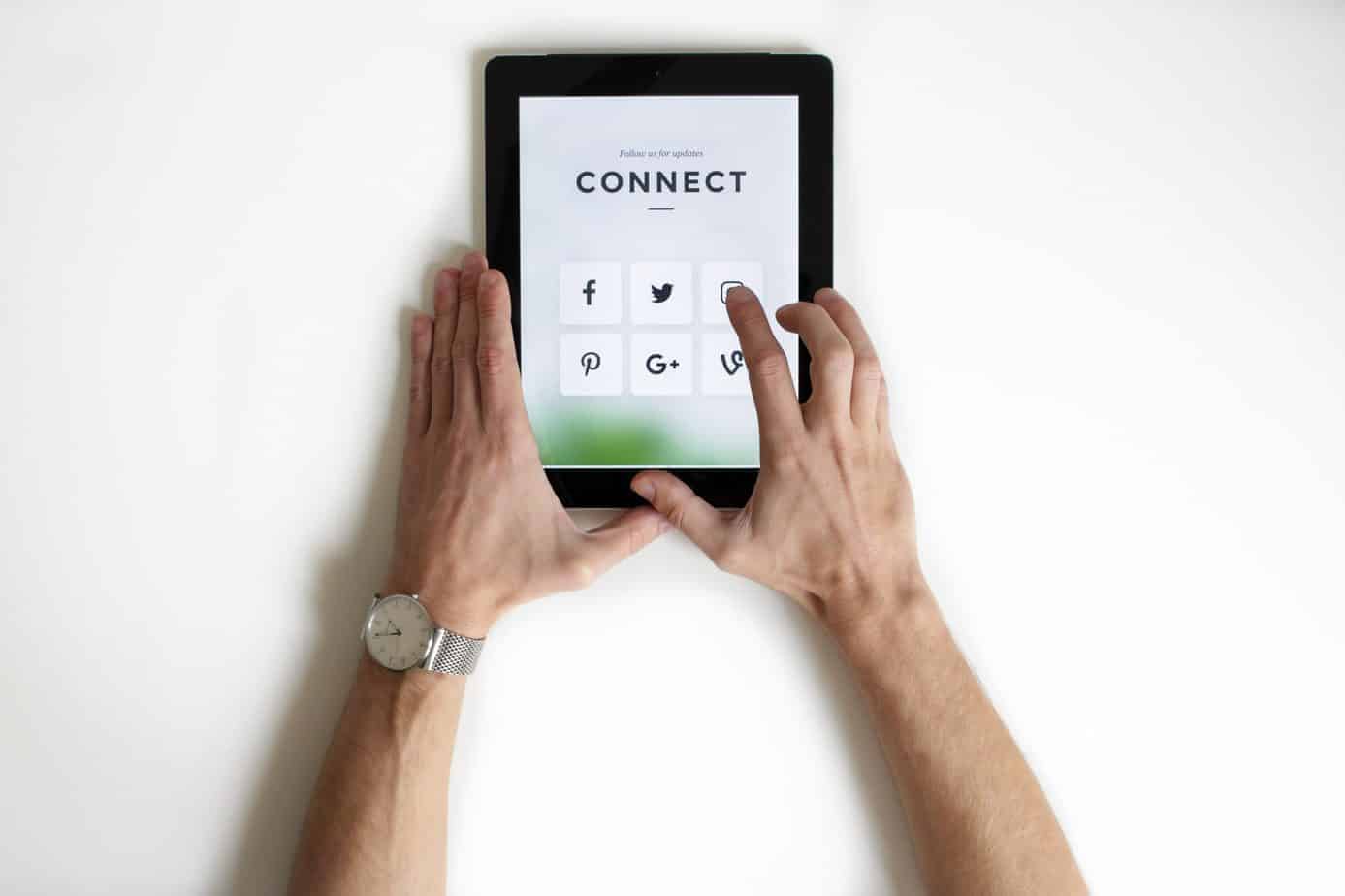 ---
7. Launch your action at WhyDonate
You can best launch your action at WhyDonate. Not only do they have a very large platform with many visitors per day, but there are also a number of other benefits that you'll have using WhyDonate's platform. Let's mention some of them:
Very user-friendly way to put your action online;
When you experience difficulties in creating an action, they are there to assist you;
If you want to support another (national) campaign with your campaign, they can transfer the donations you get directly to that campaign;
WhyDonate always pays out. Even if you have not been able to collect the required amount.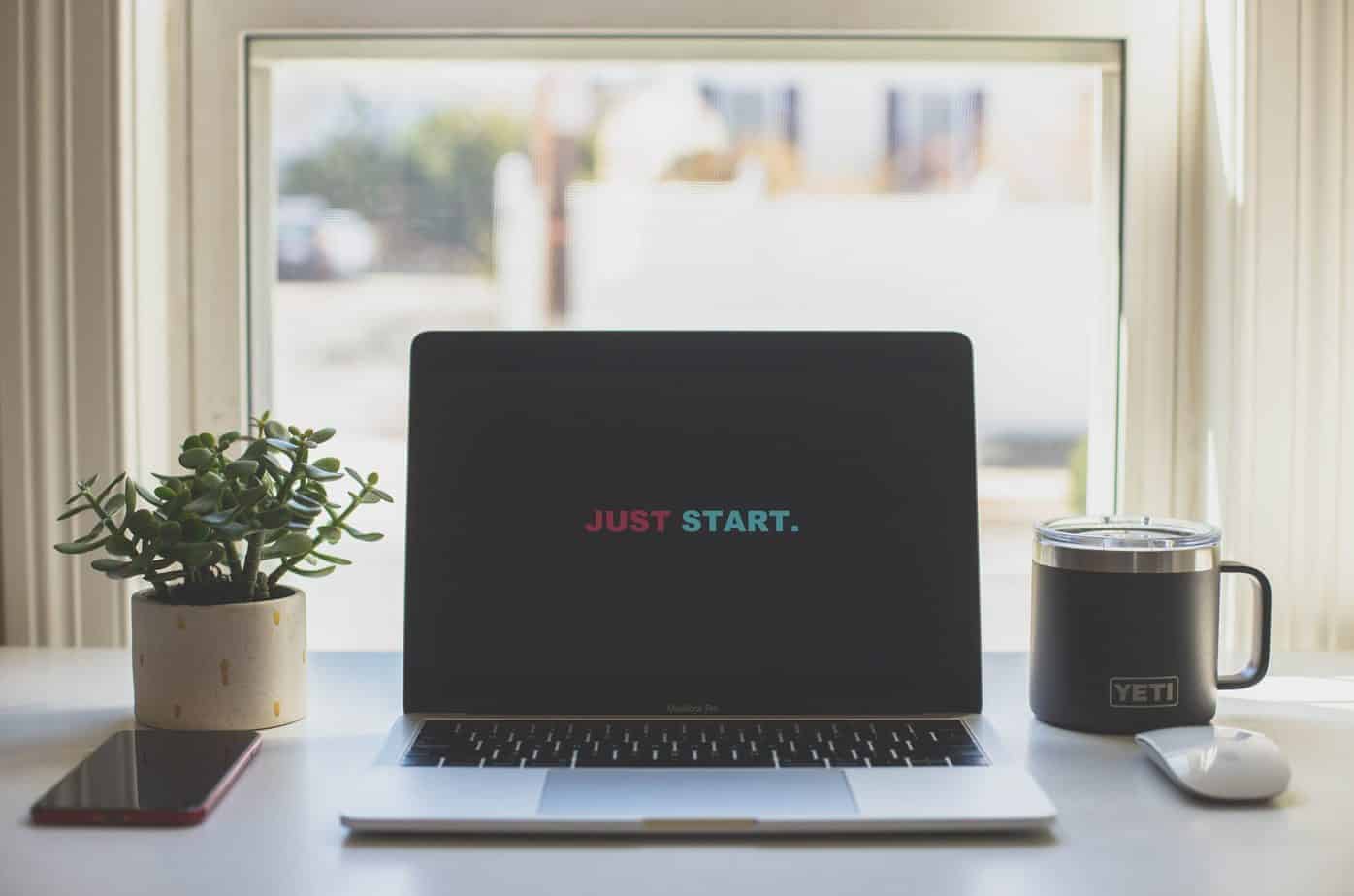 ---
8. Make sure you have a 'plan B'
People who make a donation to your action naturally want to know what ultimately happened to the donated money. Imagine that you did an action to renovate a schoolyard, for which you needed €5,000 and that you didn't make that complete amount. Which is possible. Let's say you still received €1,000. With that money, you would, for instance, be able to pay for a nice sandbox for the children.
---
9. Keep everyone informed
Provide updates. That is very important for the success of your action and raising money for your goal. Send everyone who has been approached by you regular messages about the progress of the action. This way, you keep everyone involved, and you have a good chance that you will get people who still have doubts to make a donation.
---
10. Show the results
Don't forget to show the results of the action of how you collect money from all the donors. That way, they can see that their donation has ended up well. Raising funds is not the only thing you should focus on. Rather than always keep in mind to establish a strong relationship with your donors while you accept donations.
Fundraising online can be overwhelming, but it is a lot better than going around physically asking for donations. So be truthful about your charity fundraising and share every detail of the crowdfunding platform fees so that the donors can connect with you and help you achieve your fundraising goals.
Click the following link to get more Crowdfunding Tips.

---
What Are The Challenges Faced By Organisations In Today's Environment?
You can do a crowdfunding campaign for a specific purpose. For example, for a welfare mother with 3 small children who would like to pay a visit to their Grandma in England. In such situations, you can collect money from donors who are more than often willing to cooperate.
It may also be the case that you want to help another action because you believe in it strongly. For instance, the Stichting Vluchteling. With a successful crowdfunding action on WhyDonate, you can raise money to make a nice contribution. To be able to raise money for this nice contribution, you must give the donors a good reason to make a donation. You can do that very well by means of a challenge!
---
Example Of A Challenge For The Benefit Of The Stichting Vluchteling:
Plan a hike from Maastricht to Groningen, alone or with a number of friends. Provided clothing and everything else you may need along the way, you take with you in your pack. You do not buy anything during the entire process, and you do not go anywhere to rest/shelter.
This in order to show solidarity with the refugees, who could not make 'pits stops' anywhere either. Ask the potential donors for a sponsored amount per km travelled.
---
Can You Just Start Raising Money?
That is always possible, of course. You must keep an eye on whether you have to pay taxes on the received donations. For example, you may personally receive an amount of €2,147 per year per donor without having to file a declaration. For the sake of certainty, you can check the website of the tax authorities with regard to your action.