Nowadays, the internet is erupted with many fundraising ideas to make this kind of process better. As a crowdfunding platform, WhyDonate understands the intricacies of the effort that goes into a fundraiser.  We are often unconsciously woven into organisational fabric by being biased or drawn into certain kinds of beliefs. But there are communities with strong ethics that bring everyone together by raising money for a certain cause adhering to many kinds of fundraising activities.
Planning To Start Community Fundraising: Start here
---
What is Community Fundraising? 
Community Fundraising is when a group of people who share a certain number of commonalities or beliefs come together and start raising funds for one or many reasons as a community or a social group. Charities and non-profits mostly do crowdfunding activities with the help of community fundraising. A community is an example of 'together we stand' as community fundraisers bring people together and let them fight for a cause.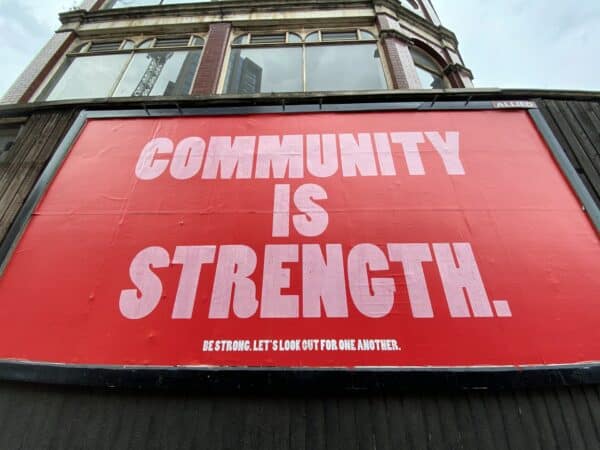 ---
What Are The Community Fundraising Trends?
Over the period of time, communities have grown stronger due to the rise of online crowdfunding platforms and the escalation of social media tools. Volunteers and community supporters have successfully garnered the art of successful fundraising trends by acing the digital side of it. But most importantly, community fundraising has improved by organising fundraising events and promoting their campaigns in order to gather funds for their campaigns.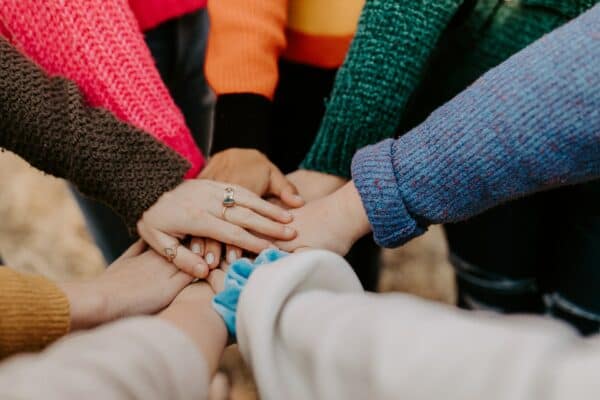 ---
How Can I Raise Money For My Community?
Best Community Fundraising Ideas –
Communities are always constantly learning and adapting to survive and thrive. By planning and executing numerous community fundraising ideas throughout the year, communities can achieve their fundraising goals. That is why to detangle the complications, we have highlighted some of the community fundraising ideas to follow if you are interested in starting a fundraiser for any cause.
1. Community Bake Sale –
Be it a special occasion or a typical day; everyone loves a sweet and baked savoury. Organise a sale of baked items such as cookies, cakes, and croissants in order to gather funds for your fundraiser. Communities can also tie up with the local bakery, who can help make the baking goods. Make the packaging of the displayed baking items attractive and colourful for children so that you can gather some little buyers.
Another idea that you can incorporate into baking fundraisers is creating a DIY selfie point where the buyers can take pictures of the fundraiser and add the pictures on social media. People from all corners of the world can see the fundraiser's purpose and donate, even if they don't buy the goods. Communities can initiate the campaign via crowdfunding websites and share pictures of the sale so that a wide range of people can be a part of the initiation.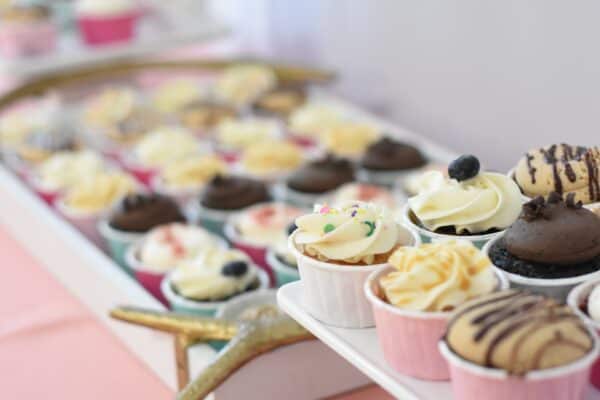 2. Holiday Sale Community Fundraiser –
Holidays are joyful moments, and believe it or not; you can witness more donations during holiday seasons compared to the other times of the year. That is why having a community fundraiser sale during the holidays can be one of the most likeable fundraising ideas. You can choose what you want to sell depending on the holiday. For example, you can sell Christmas trees and cookies during Christmas and gather donations for your cause.
You can also sell greeting cards, costumes, or just choose whatever you want to sell and put a donation box on the counter and ask people to contribute as much as they can to support a cause that can make a massive difference in other lives.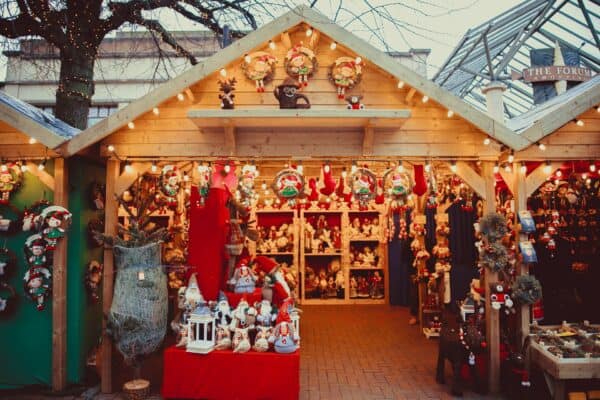 3.
Marathon Fundraiser –
Organising a marathon can be considered an excellent option for community fundraising ideas. Marathon fundraisings are usually a healthy and fun way to bring a community together. Incorporating a cause into the event can bring people even closer as they can spread some goodness together. You can make a preliminary plan for the marathon so that you can reach more people. Keep provision for refreshments, decorations, approved permits, entertainment, and matching T-shirts for the participants. Keep the safety of the people in mind and run your campaign.
For advertising, do not forget the local media, social media and fundraising platforms that can take your event to the next level and make your event successful. Donors can take time to contribute via crowdfunding or directly according to their convenience.
4.
Lemonade Stand –
Transform this classic favourite activity into something that can really serve the community fundraising campaign. Set up a lemonade stand where volunteers can sell lemonades, with excellent stories about the financing of the cause. Make sure you get all the good quality supplies you need for free.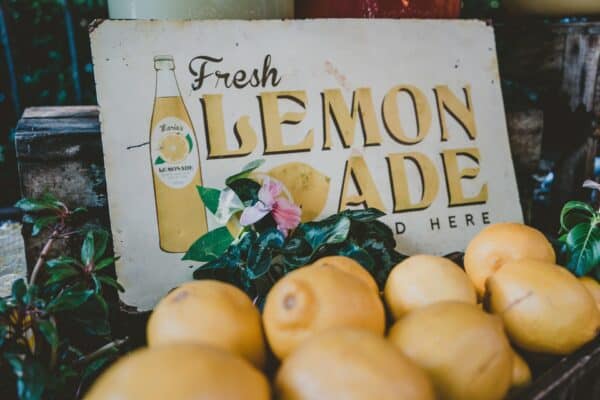 5. Tree Planting Fundraiser –
Deforestation is a huge concern now as it fluctuates our ecosystem. The ecosystem and the emission of greenhouse gas are also making a significant impact on our lives. Start your community projects by planting a number of trees pairing up with local organisations and schools if possible. Find local parks or forests to start the mission and seek the help of local nurseries if they can donate some plants for a peaceful future. It makes one of the most meaningful community fundraising ideas as it not only aims to gather funds for the campaign but also caters to a better environment.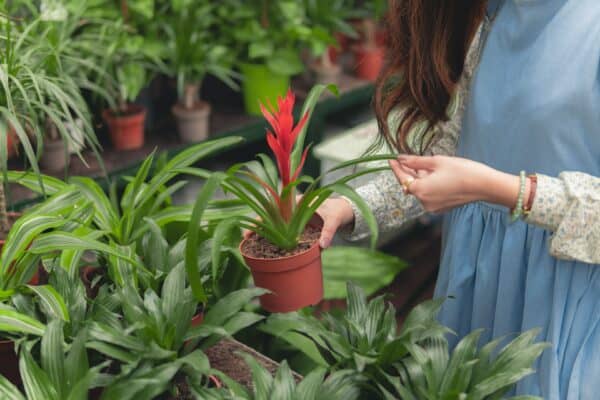 ---
The Outline –
Fundraising through crowdfunding is one of the obvious mantras these days. You can use way many ideas through crowdfunding campaigns and even promote these campaigns via social media channels to have a worldwide effect. Using crowdfunding platforms like WhyDonate can be very effective for having community projects and have fundraising charities. Having these online charities can provide visuals about the real community issues, and anyone can donate from anywhere in the world.
We've only covered the tip of the iceberg here, and we hope you can take these insights further and apply them to your community fundraising activities.